New Australian research finds 1-in-5 people with migraines unaware of preventative treatment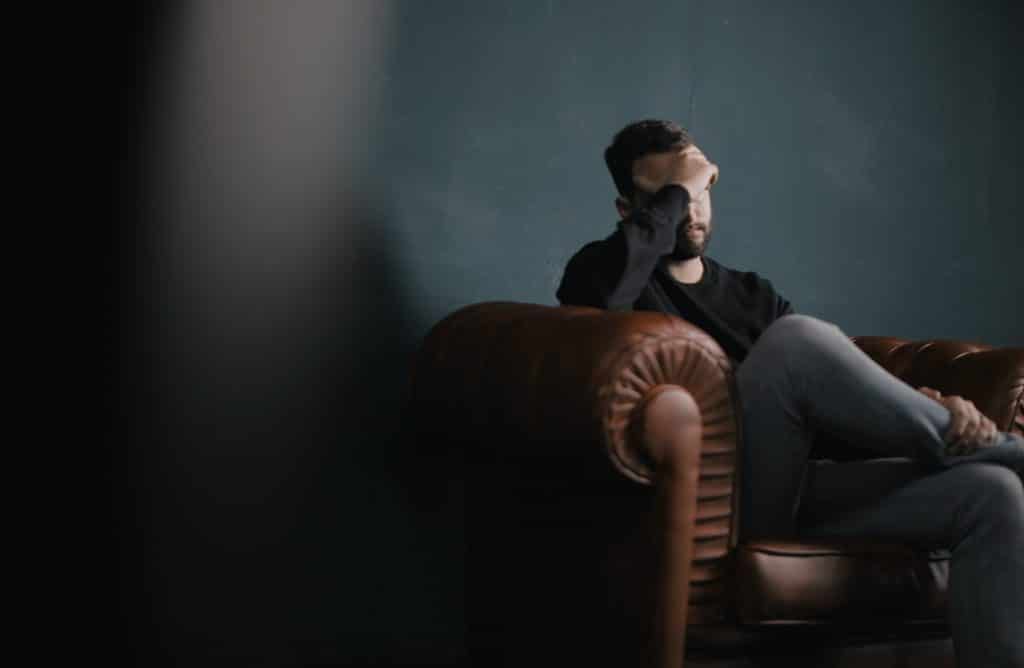 According to a new study out of Australian National University's Research School of Psychology, one-in-five Australians surveyed weren't aware preventative treatment for migraines are available from their GP.
Dr Stephanie Goodhew surveyed 229 students and found significant knowledge gaps, even among those that experience migraines, meaning many are unnecessarily living with the devastating symptoms, unaware of the treatment options available.
Almost 5 million Australians experience migraines, which can cause headaches of varying degrees and may also be accompanied by sensitivity to light, sound and nausea. Triggers can include stress, diet and hormonal changes, as well as family history.
Many people misconceive migraines as a bad headache; however, this is not the case. Headaches are only one symptom of migraine and can last anywhere between a few hours to a few days.
Migraine headaches can be debilitating, often resulting in intense, throbbing pain, making it difficult for individuals to perform day-to-day tasks. This can have significant impacts not only on the individual's physical health, but also in the form of high medical costs, time off work and reduced productivity at work.
The study highlights the urgent need for more targeted public health campaigns to improve both awareness and understanding of migraines, as well as the availability (and necessary precautions) of treatment options for the condition.