Need for increased awareness of eating disorder prevalence in high-performance sport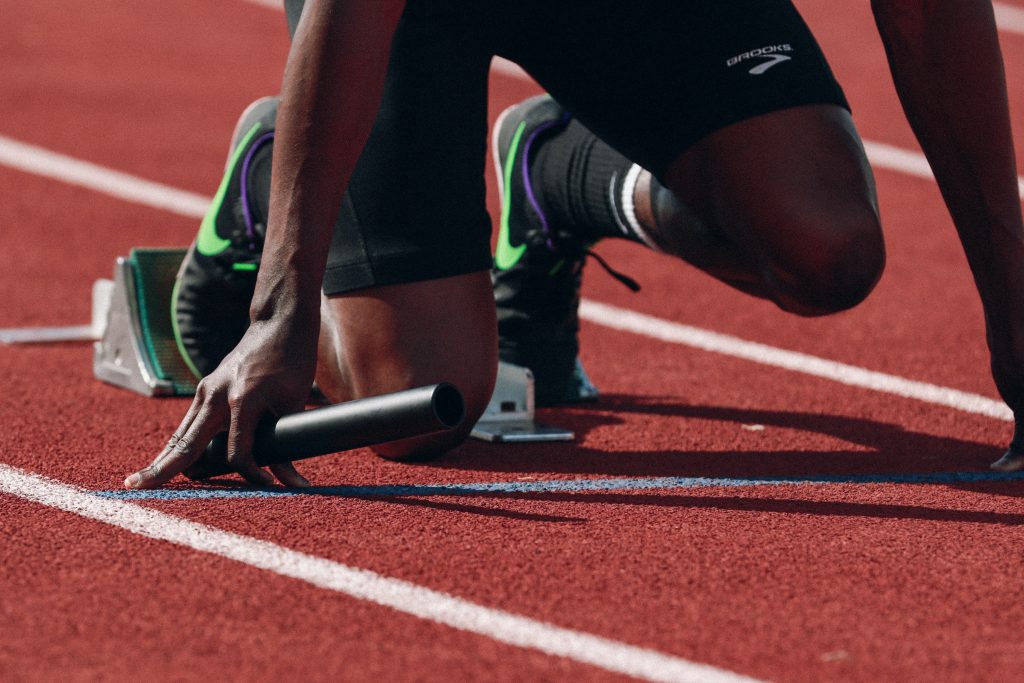 The Australian Institute of Sport (AIS) has this week (Monday, September 7) announced a partnership with the National Eating Disorders Collaboration (NEDC) to call for increased awareness of the prevalence of eating disorders in high-performance sport.
The two peak bodies have issued a joint position statement and supporting resources comprising a toolkit for sporting organisations to better understand the signs and symptoms of eating disorders and improve their ability to provide help to athletes.
Given, VIVA!'s longstanding involvement with several international genetics investigations into eating disorders including the Anorexia Nervosa Genetics Investigation (ANGI) and more recently the Eating Disorder Genetics Initiative (EDGI), we are thrilled to see such collaborative initiatives announced to support the eating disorders community.
Eating disorders are complex mental illnesses affecting approximately one-in-20 Australians. Concerningly, the prevalence of eating disorders appears to be on the rise, with a two-fold increase in the prevalence of disordered eating behaviour observed in Australian communities over 10 years.
Should you suspect that you, or a loved one, may be living with an eating disorder, speak to your local healthcare practitioner without delay, or head to www.insideoutinstitute.org.au to complete their screener and assessment, and to access more information and professional support.
To volunteer for the worlds largest genetics investigation into eating disorders, visit www.edgi.org.au.