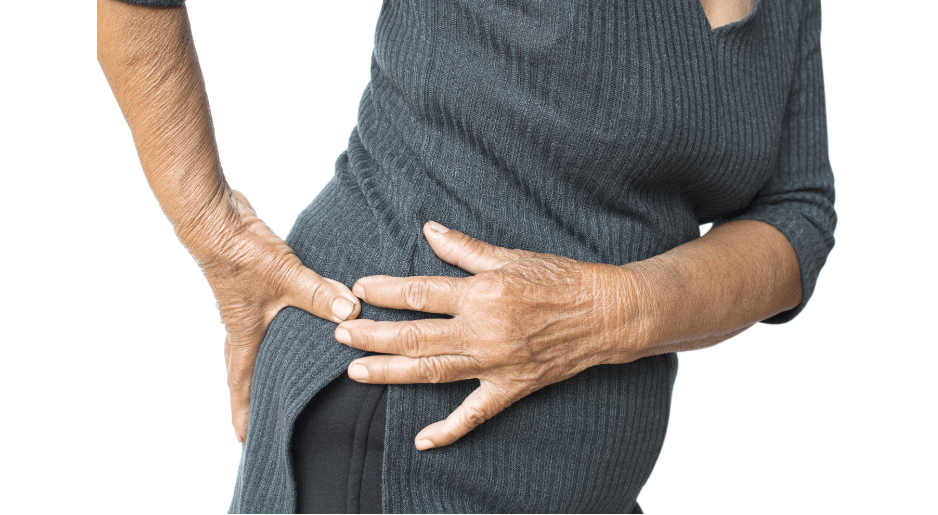 Every year, Chronic Pain Australia, an organisation dedicated to advocating for the 3.37 million Australians living with chronic pain, orchestrate National Pain Week. This week aims to drive awareness and improve knowledge and understanding of chronic pain across the nation.
The 2020 theme for National Pain Week is 'Faces of Pain' – a video series which showcases personal stories of many Australian's living with this debilitating condition. The video series presents the hurdles those individuals face, and aims to educate society at large, to break the stigma associated with chronic pain and demonstrate to medical professionals what this community truly needs to overcome the many challenges they have to overcome on a daily basis.
Affecting more than one in five Australians in their lifetime, chronic pain refers to pain that is experienced every day for three months or more, or lasts beyond the expected time for healing following surgery, trauma or other conditions.
For most, chronic pain is an everyday, 24 hours a day uphill battle. Debilitating and often exhausting, this condition can have devastating effects on a person's quality of life. Due to the invisible nature of chronic pain, those living with chronic pain can often feel stigmatised and misunderstood by friends, family and even medical professionals.
Over the years, VIVA! has worked extensively within the chronic pain space. Just this week, VIVA! teamed with Arrotex and PainWISE to announce the PainWISE Pharmacy Professional Service program, an online program designed to equip pharmacists with the knowledge to provide the most relevant and up-to-date advice on pain management.
The program provides pharmacists with tools to educate their patients about their pain experience, help the patient make safer and better evidence-based purchasing decisions and optimise their pain management planning to improve their persistent pain condition.
VIVA! also partnered with Boston Scientific and Australian Pain Management Association in 2018 to increase awareness of treatment options for chronic pain, specifically spinal cord stimulation (SCS) through a national educational roadshow.
Boston Scientific's 'Taking back control of my chronic pain' event roadshow, featured 14 spokespeople comprising event speakers, supporting experts and patients nationwide, including former Wallaby Star, Rob Horne, who sustained a life-changing injury in 2018, which rendered him with full limb paralysis and chronic pain.
With over 80 percent of people living with chronic pain missing out on treatment, it is important that we increase awareness of this debilitating condition, so that patients get the care they deserve.
For more information head to: https://www.painmanagement.org.au/, http://www.chronicpainaustralia.org.au/index.php