National Education Initiative launched to support youth mental health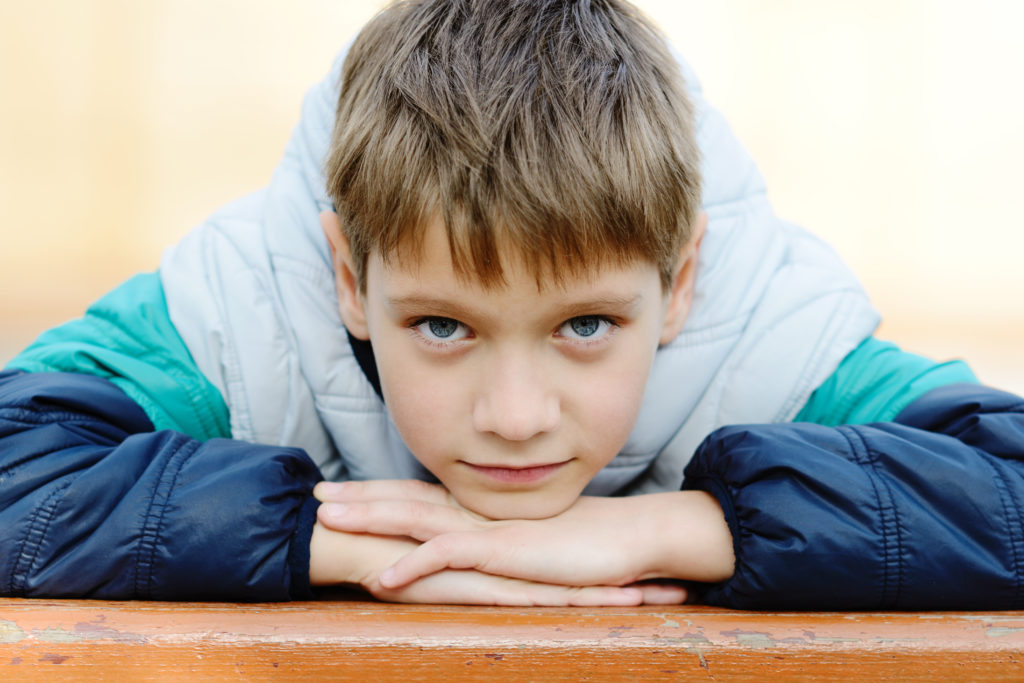 Leading Australian mental health organisations have come together today to announce the launch of a new National Education Initiative transforming the country's approach to youth care.
From August 2018, beyondblue, headspace, and Early Childhood Australia will attempt to provide an end-to-end mental health framework in schools.
The National Education Initiative has attracted AUD$45m in funding from the Department of Health and will build on existing programmes such as KidsMatter and headspace school support.
They key principles of the program are to support mental health promotion and suicide prevention activity from kindergarten all the way to the end of secondary school.
The announcement comes as part of AUD$110m to be invested into school programs and new mental health centres by the Federal Government over the next 12 months.
Health Minister, The Hon. Greg Hunt MP, told the ABC that we need to support Australian kids to respond to the personal and community challenges that impact their mental health.
"We know that around 4 million Australians experience a mental health condition every year.
"People of all ages can be affected, either directly themselves or because someone close to them might be suffering and even young children can be deeply affected," Minister Hunt said.
"Programs for beyondblue, Headspace, Origin and Kids Helpline and Reach Out and others are all about ensuring that we provide assistance before the problems emerge and when they do emerge there are avenues for treatment and avenues for people to seek emergency help."