"My mother told me" – in celebration of our Mum's today – May 10, 2015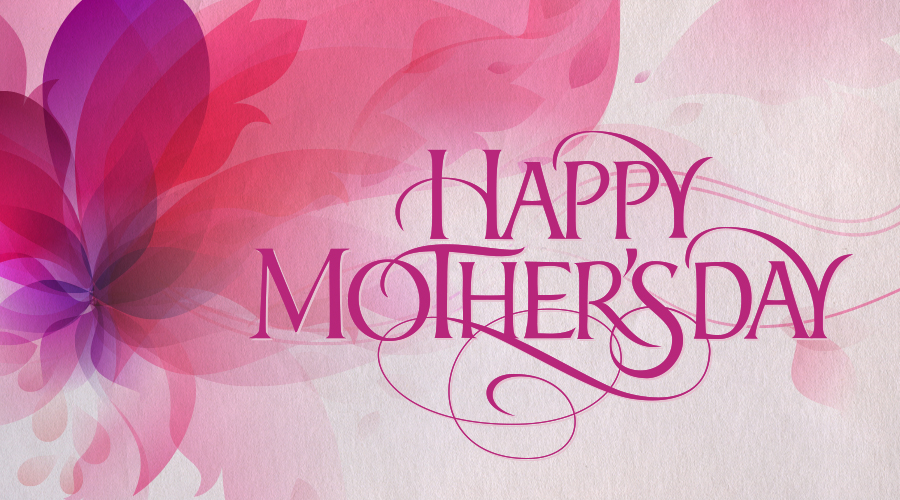 Today is Mother's Day (Sunday, May 10) – a truly special day of the year during which we celebrate everything wonderful about our Mum's.
To mark this occasion, Team VIVA! has chosen to share some influential words of wisdom from our Mum's. Read on to learn how our Mum's have shaped the people who we are today.
"My mother told me to be bold and brave, to work hard and to never say die; and that you reap what you sow."
I've carried these words of wisdom with me throughout the various trials and tribulations of my life and plan to pass this philosophy onto my three young children – Kirsten, Principal, VIVA! Communications 
"My mother told me to respect all things great and small, and to appreciate humankind and all that nature offers."
I suppose that's why I have an inherent interest in, and appreciation for wildlife and humanity.
My mum acts as a companion for elderly people who have lost their partners and are dying. She talks to them, makes them cups of tea and brings them flowers or the occasional drop of port, to help improve their mental health and wellbeing and overall quality of life – Paul, Managing Director, VIVA! Communications
"My mother told me not to let my emotions get the better of me and to be strong, positive and confident, honest and open with people." – Ruby, Strategic Director, VIVA! Communications
"My mother told me to always treat everyone as equals, and to never think of myself as better than anyone, or above anyone, and to always make time for those less fortunate."
I've seen her practice this in her own life, and although it might not always be easy to make time for everyone, I know giving someone the time of day, even a simple smile or hello, or letting someone rant and get their stresses out, allows me a sense of joy. I'm proud to be my mother's son, and I'm proud of the things she's taught me, and moreover, I'm proud of the way she treats others – Mark, QLD Branch Manager, VIVA! Communications
"My mother told me, the world is your oyster. You can do anything you set your mind to. Never settle for less than you deserve."
These words continue to power me through life's challenges. Without my mum's encouragement, reassurance and confidence in me, I wouldn't have accomplished half of the things I've done in life so far. She is my voice of reason and my best friend. I hope one day to be able to provide the same amount of love and opportunities she has given us, to my children – Claire, Senior Account Executive, VIVA! Communications
"My mother told me to never take life too seriously, or get lost in past memories or future dreams. The present moment is all you will ever have."
These words bring me back to the present moment in challenging times, and remind me that every minute on this earth is a gift. These are the words I choose to live by – Emily, Account Executive, VIVA! Communications.
"My mother told me to be yourself; you can achieve anything you put your mind to. So chase your dreams and cherish those you love."
I have carried these words with me throughout my life and have always had the opportunity, love and support I needed to achieve anything I wanted in life. I have never met such a selfless and caring woman who drops everything to put others needs before her own. I hope one day I can pass on my mother's wisdom, love and life lessons to my own children  – Sophie, Account Executive – VIVA! Communications
On behalf of Team VIVA!, we wish the collective motherhood, a very special, Happy Mother's Day today!