MTAA Chief Executive resigns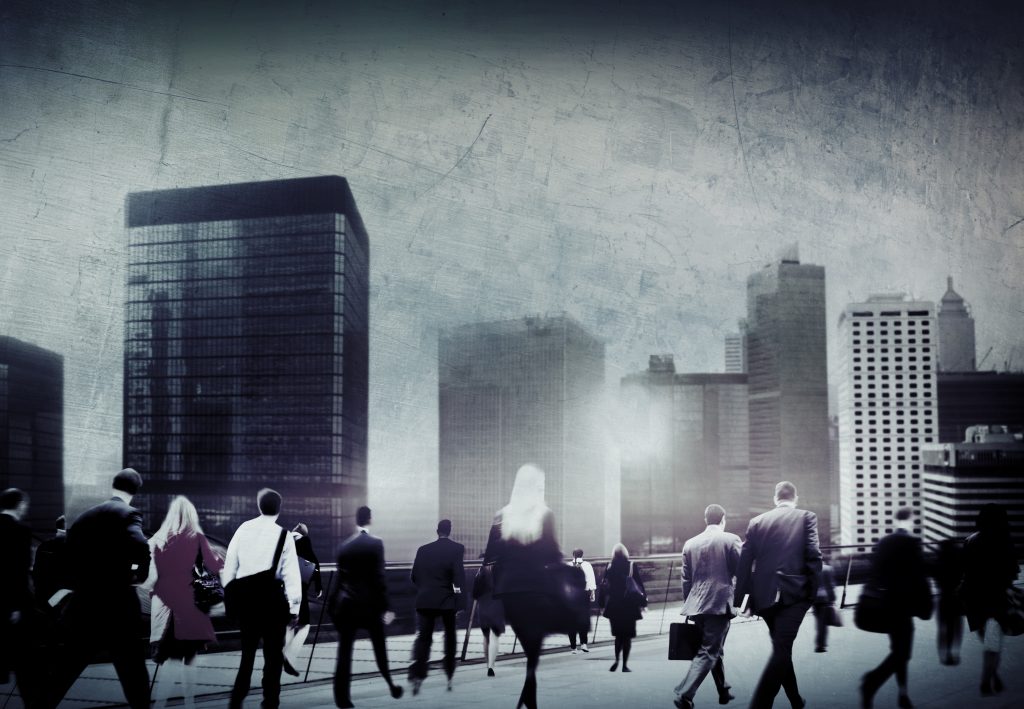 Medical Technology Association of Australia's (MTAA) Chief Executive, Ms Susi Tegen resigned last Sunday, September 18, 2016 due to "health reasons."
The MTAA Board and its membership expressed their gratitude and appreciation for her significant contribution to the industry over the past 20 years.
"We are very confident the MTAA is now in a better position because of Ms Tegen's tireless efforts, but from the MTAA Board's perspective, it will be business as usual," said MTAA Chairman, Gavin Fox-Smith.
"Andrea Kunca, Director of Policy and Access, and Allison Fox, Director of Business Operations, will act as co-lead of MTAA during this Chief Executive transition."
According to the MTAA, they have "a robust governance process in place" and the Board will commence recruiting a new Chief Executive in the coming weeks.
The MTAA attributed much of its elevated strength and diversity to Ms Tegen who has propelled the organisation's membership and positioned the MTAA as the leading voice of the medical device industry.