MTAA calling on government to delay implementation of PHI product categorisation reforms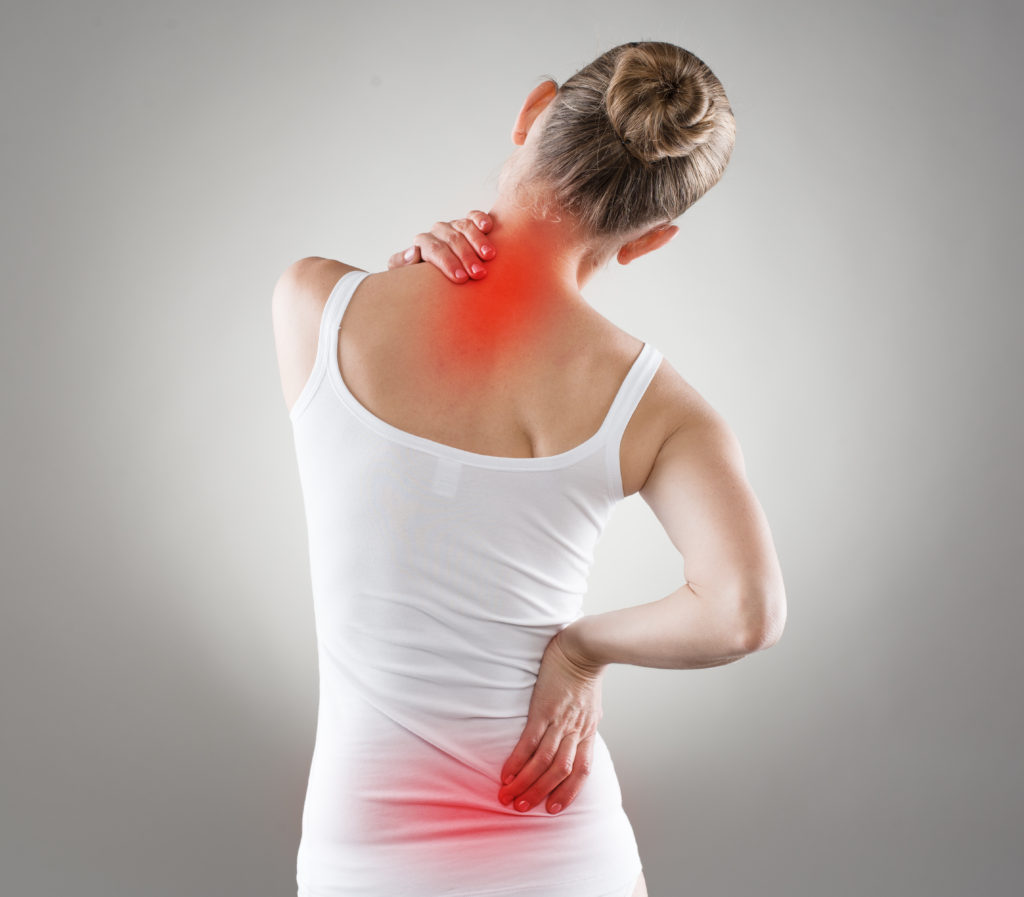 The Medical Technology Association of Australia (MTAA) has raised concerns today (October 8, 2018) regarding the Morrison Government's gold, silver, bronze and basic private health insurance (PHI) policy reforms slated for launch on April 1, 2019, pre- an anticipated May 2019 federal election.
Their concerns coincide with a report in The Australian today, citing the commencement date for the product categorisation reforms could be delayed with private health insurers calling for a 24-month-long transition.
In early September this year, MTAA proposed a delay in the Government's implementation of its then proposed reforms, which was subsequently rejected by Private Healthcare Australia (PHA) and Members Health Fund Alliance. Now, ironically, both peak bodies are championing the cause.
MTAA has publicly supported the Federal Government's 'intent' to reform PHI policies, to heighten transparency for consumers and make PHI more attractive and affordable for policy holders. However, the med tech industry body has recently joined forces with Australian Orthopaedic Association, Pain Australia, Spine Society and the Neuromodulation Society of Australia and New Zealand to voice collective concern regarding the proposed policy categorisation. The policy reforms could compromise many consumers, further burden the already stretched public hospital system for elective survey and increase waiting lists for common procedures, including joint replacements.
"MTAA is calling for a 12-months delayed implementation so consumers can be better informed about the proposed changes," said MTAA CEO, Ian Burgess.
"We've expressed to the Health Minister our concerns that insurers will choose to no longer offer certain services, like spinal fusion, joint replacement, chronic pain or cataracts, on the lower categories.
"We believe access to a full range of medical technology is the most valuable component of a private health insurance policy and we're committed to doing what we do best – assist patients to lead healthier and more productive lives," said Mr Burgess.