More research needed for ovarian cancer screening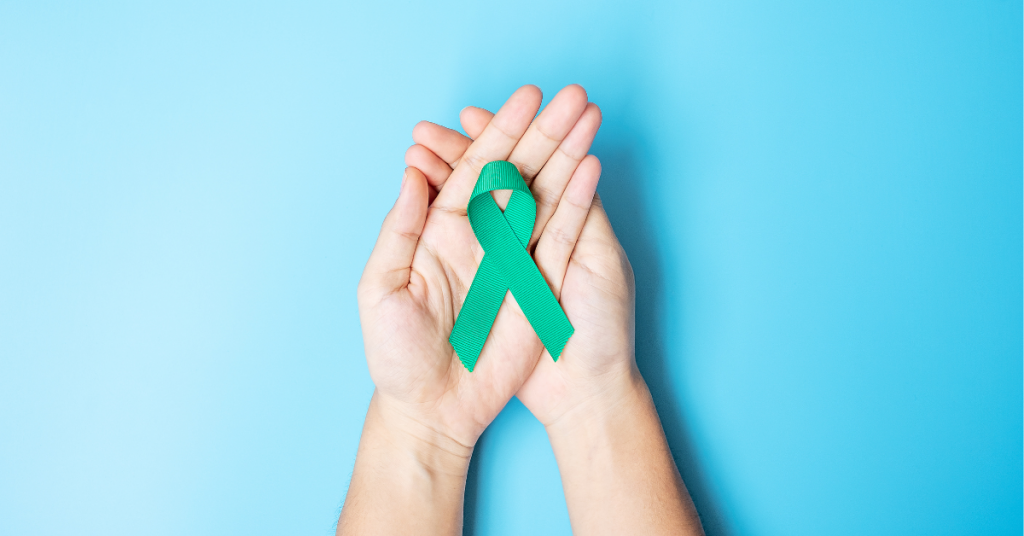 Did you know that in Australia one woman dies every eight hours from ovarian cancer?
Ovarian cancer is a malignant tumour in one or both ovaries, which can spread throughout the body if not detected and treated early. Every year, approximately 1,800 women are diagnosed with ovarian cancer in Australia, making it the eighth most diagnosed cancer in Australian females. The five year survival rate for women diagnosed with stage 1 ovarian cancer is over 90 per cent however, most women are diagnosed at a later stage (stage 3 or 4) and have a 29 per cent five year survival rate.
Symptoms of ovarian cancer are often vague and may be easily mistaken for less severe conditions. These symptoms may include pain in the abdomen, bloating and tiredness. Despite this, there are currently no tests effective enough for a population-based screening program for ovarian cancer.
A study just published in The Lancet titled 'Ovarian cancer population screening and mortality after long-term follow-up in the UK Collaborative Trial of Ovarian Cancer Screening (UKCTOCS): a randomised controlled trial' examined if population screening for ovarian cancer can reduce deaths caused by the disease.
Between April 2001 and September 2005, the study recruited 202,638 postmenopausal women, aged 50-74 years across 13 trial centres in England, Wales and Northern Ireland, to test The United Kingdom Collaborative Trial of Ovarian Cancer Screening (UKCTOCS).
The primary aim of the study was to demonstrate morbidity reduction using two annual screening methods; an ultrasound scan and multimodal screening (comprising of an initial blood test, and an ultrasound scan as the second test).
Long-term follow up concluded that the screening strategy succeeded in the early detection of ovarian cancer, however, this unfortunately did not lead to a reduction in deaths from the disease.
Although the number of deaths from ovarian cancer was not significantly reduced between the screened and unscreened groups, the trial generated a wealth of insights and provided a large amount of data for future research into the prevention and diagnosis of ovarian cancer. These longitudinal samples provide an opportunity to better understand the disease and facilitate early detection biomarker research.
Researchers are grateful for the women who participated in the trial and remain hopeful that in the future, a new, and more effective screening test will be developed and implemented nationwide.
Although screening for the general population is not yet available at this time, it is still important to be aware of the symptoms of ovarian cancer and see your doctor if you notice any changes.
For more information on ovarian cancer head to https://www.cancer.org.au/cancer-information/types-of-cancer/ovarian-cancer.