Minister for Health calls Health Technology Assessment Roundtable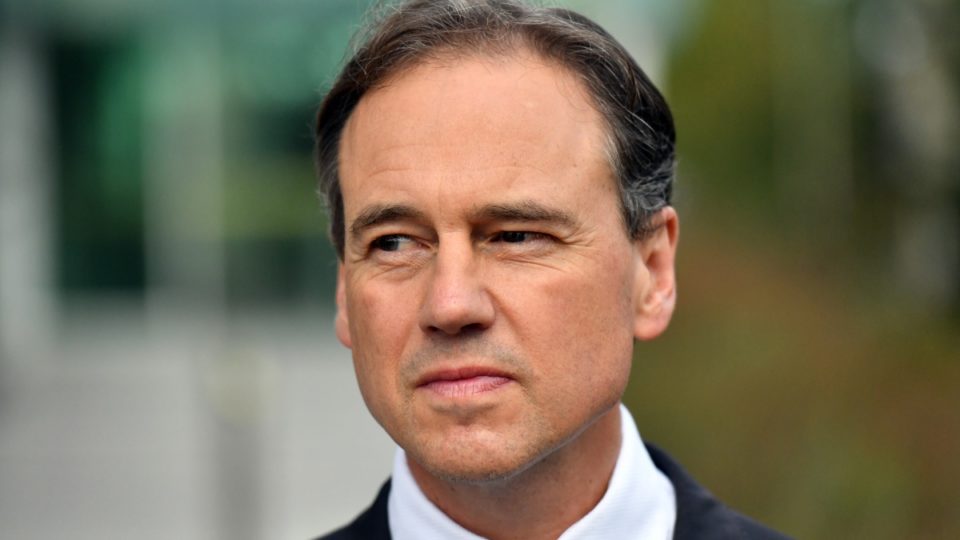 Federal Health Minister, the Hon. Greg Hunt MP, has called for a Health Technology Assessment roundtable following discussions with the research-based life sciences sector earlier this year.
According to Health Dispatch, former chair of the Pharmaceutical Benefits Advisory Committee (PBAC), Emeritus Professor Lloyd Sansom, will be the master of ceremonies, and the agenda will include discussions on the 'future of health' and shifting 'Australia's focus from illness treatment to health and wellbeing management'.
The roundtable will be attended by the Medical Technology Association of Australia (MTAA), representatives of medical device companies and regulatory bodies, including the current PBAC Chair, Profession Andrew Wilson and other PBAC representatives.
Ian Burgess, CEO of the MTAA, and Medicines Australia chair, Dr Anna Lavelle, will present the industry's perspective, while CSIRO's Dr Rob Grenfell will discuss the shift from disease treatment to broader health and wellbeing.
There will also be representatives from the Therapeutic Goods Administration (TGA), and the Department of Health.
The roundtable will feature discussions on 'current and future challenges for health technology assessment', as well as the 'traceability' of medicines and medical devices, including the industry perspective.
The discussions were initiated after a recent global investigation by the International Consortium of Investigative Journalists suggested that additional measures may be required to assess the safety of medical devices.
Image source: The New Daily