MedReleaf Australia enters local medicinal cannabis market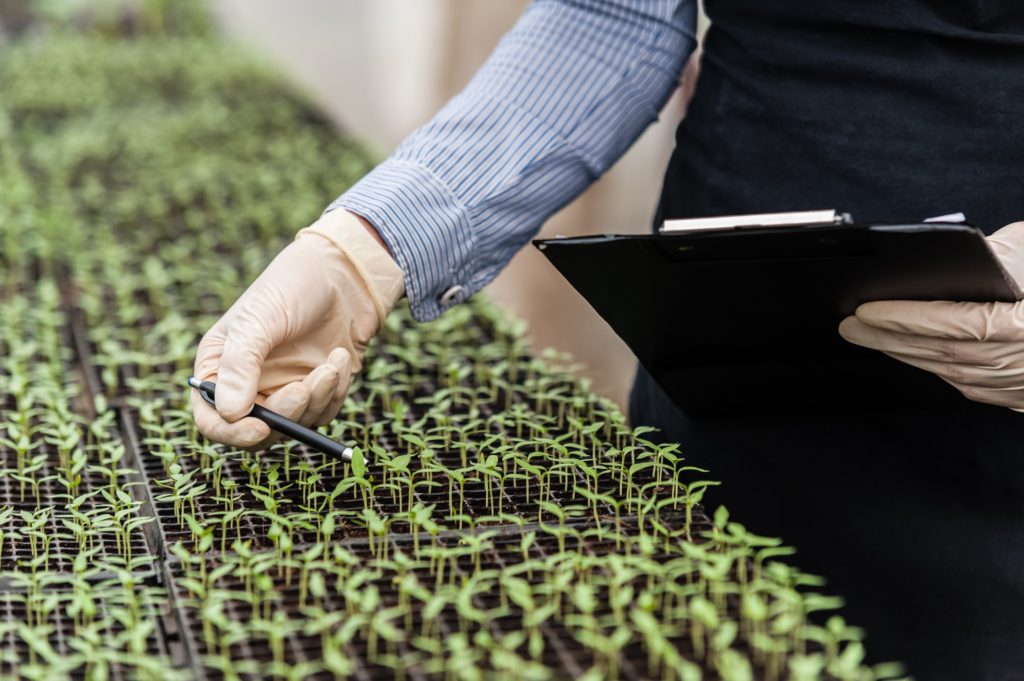 An Australian joint venture company associated with one of Canada's leading licensed producers of medical cannabis (MedReleaf Corp) has entered the local Australian medicinal cannabis market after securing 'cultivation and production' and 'import' licenses from the Federal Government's Office of Drug Control (ODC).
MedReleaf Australia will import medicinal cannabis from MedReleaf Corp (which has a market capitalisation of CAD $2 billion), while constructing its own South-East Queensland manufacturing facility.
When fully operational, MedReleaf Australia anticipates it will be able to cultivate and manufacture more than 20 tonnes of medicinal cannabis each year.
Upon market entry, MedReleaf Australia will offer GPs, Specialists and Pharmacists a medicinal cannabis educational program that will also serve to build confidence in the company's specific formulations. In the interim, the company will soon be taking orders from Australian pharmacies and hospitals nation-wide.
Through scientific rigour and best-practice, MedReleaf Australia aims to establish itself as a world-class, vertically integrated medicinal cannabis company, according to MedReleaf Australia Executive Chairman and CEO, pharmacist Russell Harding.
"We're delighted to have been granted Australian medicinal cannabis licenses and look forward to teaming with MedReleaf Corp to introduce their scientific and operational rigour to the Australian medical cannabis industry.
"Our manufacturing license is currently under assessment. If granted, MedReleaf Australia plans to manufacture cannabis-based medicinal products for specialists and GPs seeking to treat their patients with effective and novel pharmaceutical options," said Mr Harding.
"Our vision is to make a genuine difference to the lives of people who, through no fault of their own, wage a daily battle against debilitating and often painful medical conditions.
"To realise our vision, we need to ensure all of our products are pharmaceutical-grade and meet the requirements and standards of the TGA," Mr Harding said.
MedReleaf Australia plans to sponsor universities in Queensland and South Australia to perform a series of randomised controlled trials (RCTs) involving their products across several common disease states.
The company plans to purchase a four-hectare block of industrial land in south-east Queensland to construct an initial 8,000 m2 facility this year, with Stage 2 expansion to 23,000 m2 under roof, as operations expand over the coming years.
To learn more about MedReleaf Australia, head to medreleafaustralia.com.au.