Lung Cancer Awareness Month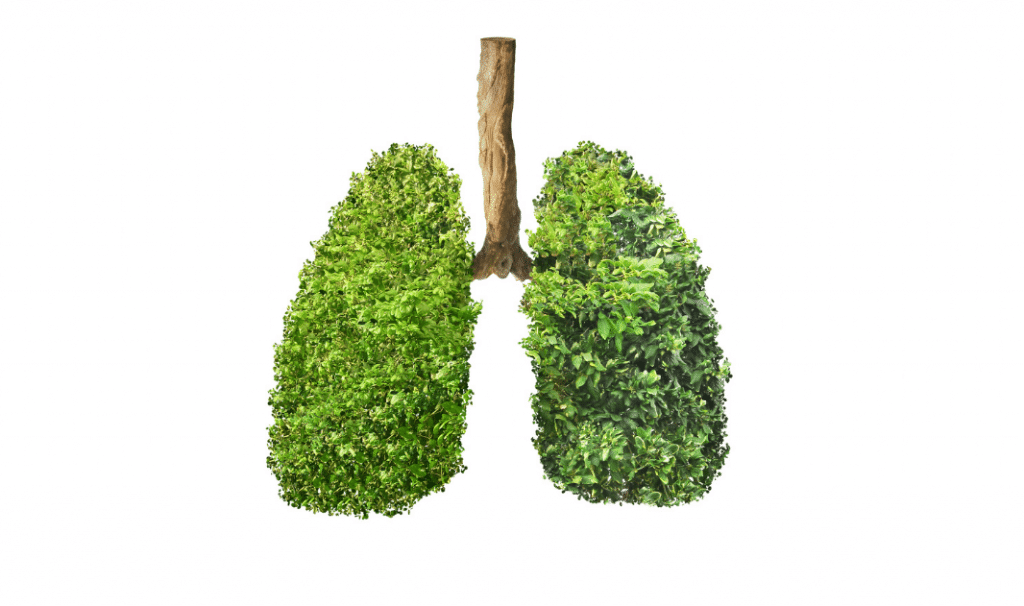 Today concludes Lung Cancer Awareness Month, a month dedicated to shining a light on Australia's leading cause of cancer death.
An estimated 13,250 Australians will be diagnosed with lung cancer this year and sadly, more than 8,600 will lose their life to the disease.
The stigma around lung cancer, coupled with the devastating symptoms and poor survival rates, can significantly affect the psychological wellbeing and social lives of both those living with the disease, and their families.
VIVA! has extensive experience in the lung cancer arena, having worked closely with key stakeholders including Lung Foundation Australia, Prime Minister, The Hon. Scott Morrison MP, Federal Health Minister, The Hon. Greg Hunt MP, leading medical oncologists, as well as awe-inspiring patients.
VIVA! is passionate about generating public understanding of the significant impact of lung cancer on those affected, heightening awareness of this devastating disease and the availability of new treatments.
Each year, Lung Foundation Australia strives to Shine a Light on Lung Cancer, helping to provide hope through research and emphasise the need for timely detection and treatment of lung cancer.
For more information and to see how you can help to Shine a Light on Lung Cancer, head to: https://shinealight.lungfoundation.com.au/about/