Looking back on my time at VIVA! – Bella Poidevin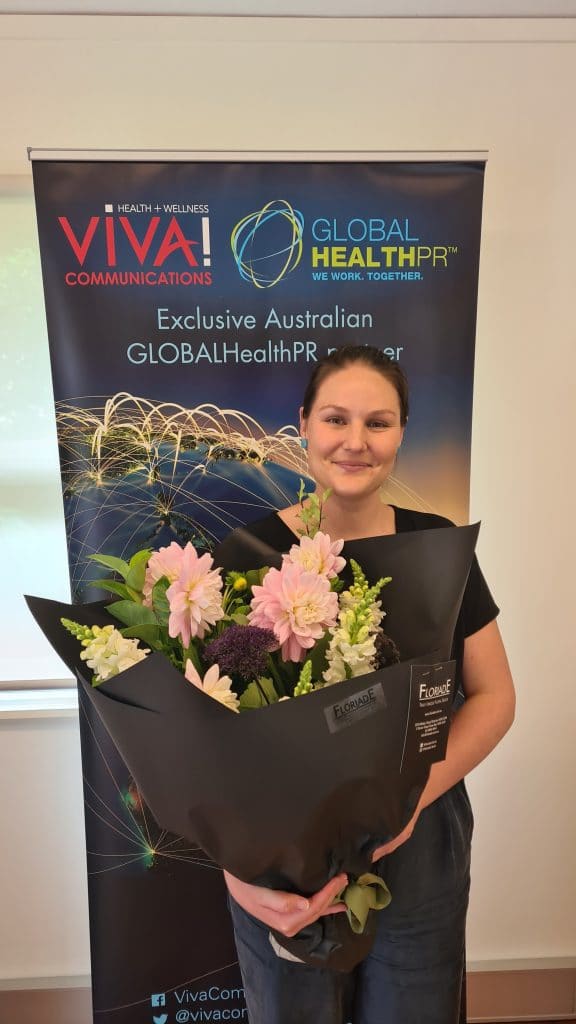 When I first came to VIVA! offices in December, 2017 to meet a woman named Kirsten Bruce for a job interview, I could never have imagined the journey that was about to begin.
Starting in the VIVA! office with no prior communications experience, but a (somewhat over the top) passion for healthcare, made for a steep learning curve as I became accustomed to agency life. However, it is a learning curve I will be forever grateful for.
Under the wing of the experienced VIVA! management team, I immersed myself in the healthcare communications world, working with inspiring patients, passionate clients and leading clinicians. There are not many jobs that allow you to truly see the impact of your work on people's lives, but this was one of those places.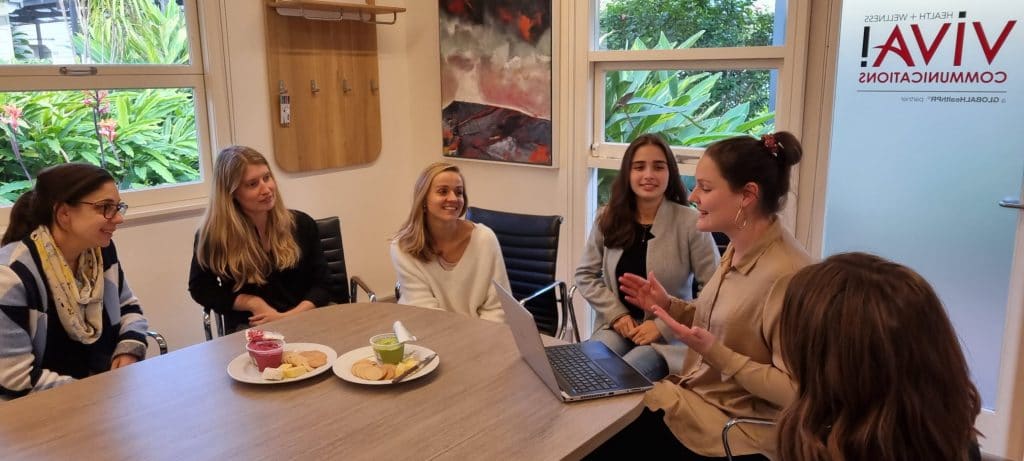 During my time at VIVA!, I also had the fantastic opportunity of working with GLOBALHealthPR, a partnership of the most experienced and talented health communications professionals this world has to offer. I am particularly thankful for the time working closely with our partner agencies across the Asia Pacific, and GHPR HQ in the US – partnering with these teams was one of my favourite experiences at VIVA!. Of course, how could I forget the insightful, exciting and hilarious trip to Mumbai with our wonderful Principal, Kirsten for the GHPR APAC regional meeting. It was one of the most unique work experiences I will likely ever have, and one I will never forget.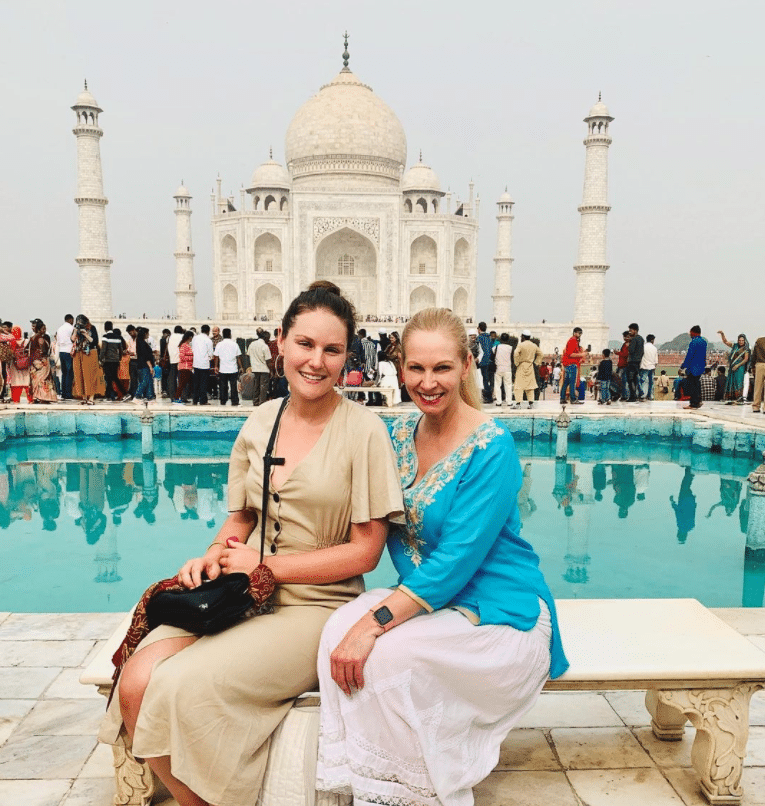 However, the best part of working at VIVA! was, of course, my amazing team. Never have I been a part of a more genuine, dedicated, funny, caring, diverse and intelligent group of people, who I have been so proud to call my work family. Working with this team (past and present) day in and day out over the past four years has been nothing short of a privilege. There was not a day I didn't laugh or learn something new (which I would also have to share with the team), and I can honestly say I have made life-long friends and mentors.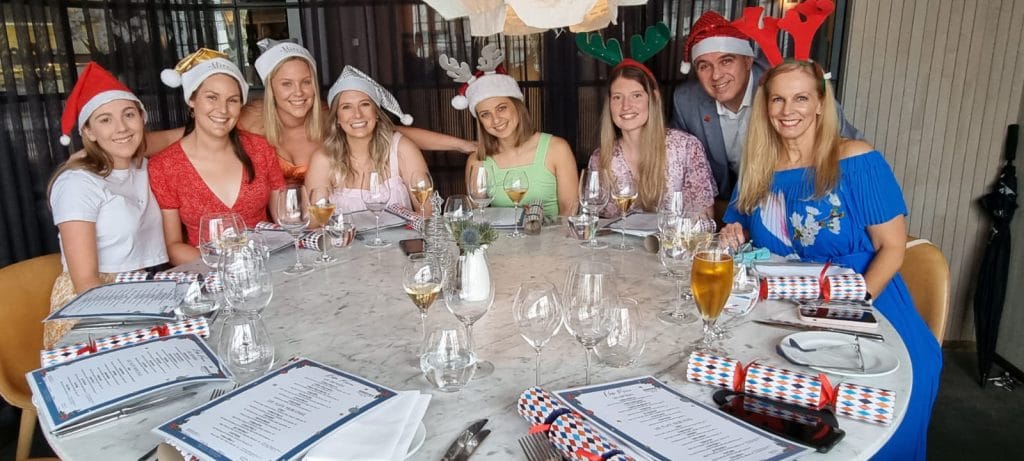 I am excited to start a new journey as I move on to my next role, and bring all of my experience from my time at VIVA! with me, however I would be lying if I said I wasn't going to miss this amazing team and the work they do, immensely. I look forward to seeing what opportunities lie ahead for VIVA! in the coming years, and will always cherish my time here – VIVA! la vida team !