Lisa, 37 Pharmacy assistant & beautician struck down with flu on an overseas holiday, SYDNEY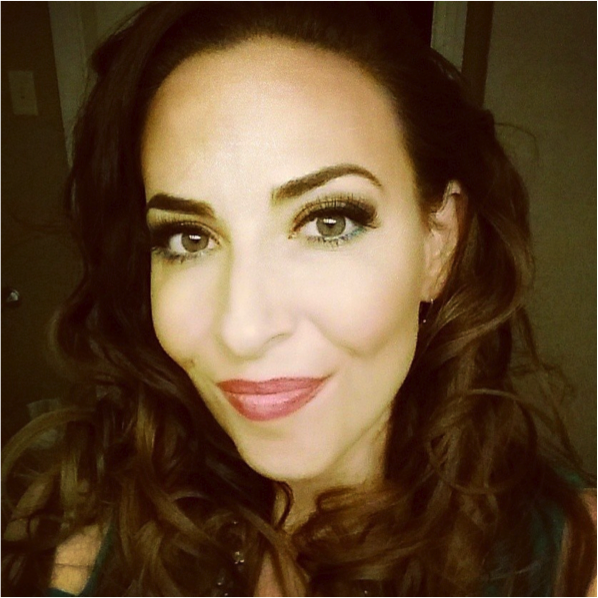 Full-time pharmacy assistant and beautician, Lisa 37, Sydney, contracted the flu while on holiday in Las Vegas, USA in May, 2016.
The flu rendered Lisa bedridden for seven days, mounting a recovery for the ensuing seven days, and compromised her month-long holiday, leaving her with no other option but to cancel all of her pre-booked activities.
Lisa describes the flu as one of the worst illnesses she has experienced to date. Faced with the additional hardship of falling ill in a foreign country, far from the comforts of home, her ordeal has made her more determined than ever to protect herself and her loved ones from contracting influenza with an annual flu shot.
 This is Lisa's story.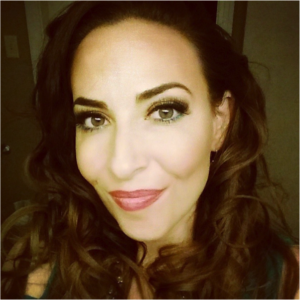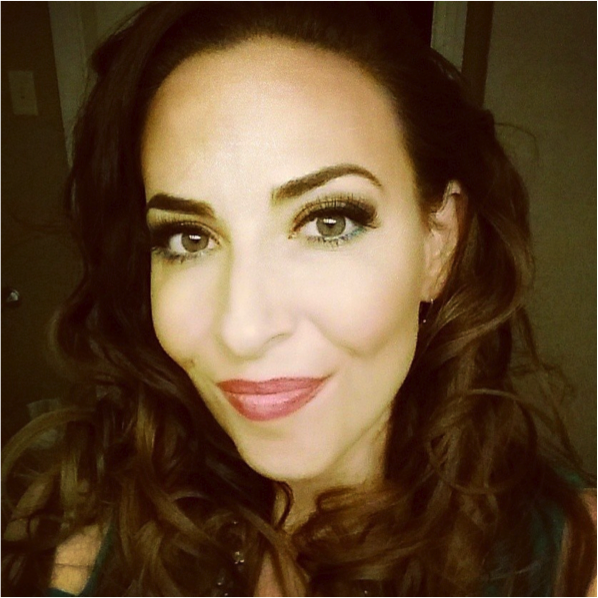 As a full-time pharmacy assistant Lisa is regularly exposed to a flow of sick customers, many with respiratory infections. She is familiar with the symptoms of flu and the role of vaccination in helping protect against infection.
"Our pharmacy has a big sign promoting the availability of flu shots, which drives customer enquiries all-year-round," said Lisa.
"Being in constant contact with so many unwell customers, I mistakenly thought if I was to catch the flu, it would most likely be at work, rather than while holidaying."
Lisa was, however, caught unaware, contracting the flu in May last year while travelling to Las Vegas for a holiday.
"I was exposed to different air-conditioned environments while travelling to the US – from airports, to planes and hotels.
"I most likely inhaled influenza virus droplets from infected passengers at some point, and was struck down with the flu shortly after landing in the US," Lisa said.
Recognising the early symptoms of flu – sneezing, sniffling and a dry throat followed by red, watery eyes, a throbbing headache, frequent coughing and fatigue – Lisa made a bee-line for the closest pharmacy to obtain throat sprays, lozenges and cold and flu medication.
"I was lucky that medications which typically require a prescription or pharmacist intervention in Australia were readily available in US pharmacies, and that I didn't have to find and visit a doctor beforehand," said Lisa.
"Nevertheless, I was bedridden for seven days and missed out on many activities due to body aches and pains, and a throbbing headache. I basically spent my holiday in a hotel room with a partner who too, had to compromise his recreational time. Being forced to cancel many pre-booked activities, most of which incurred a cancellation fee, was hard to stomach."
Contracting the flu on holiday has renewed Lisa's determination to protect herself, and her loved ones from infection with an annual flu shot, to maintain optimum health and wellness.
"In my role as a pharmacy assistant, I've witnessed first-hand, how an annual flu shot can reduce the transmission and severity of the flu.
"If I can protect myself and others from contracting the flu with an annual flu shot, then it's well worth visiting a local pharmacy before it starts to circulate within the community," Lisa said.