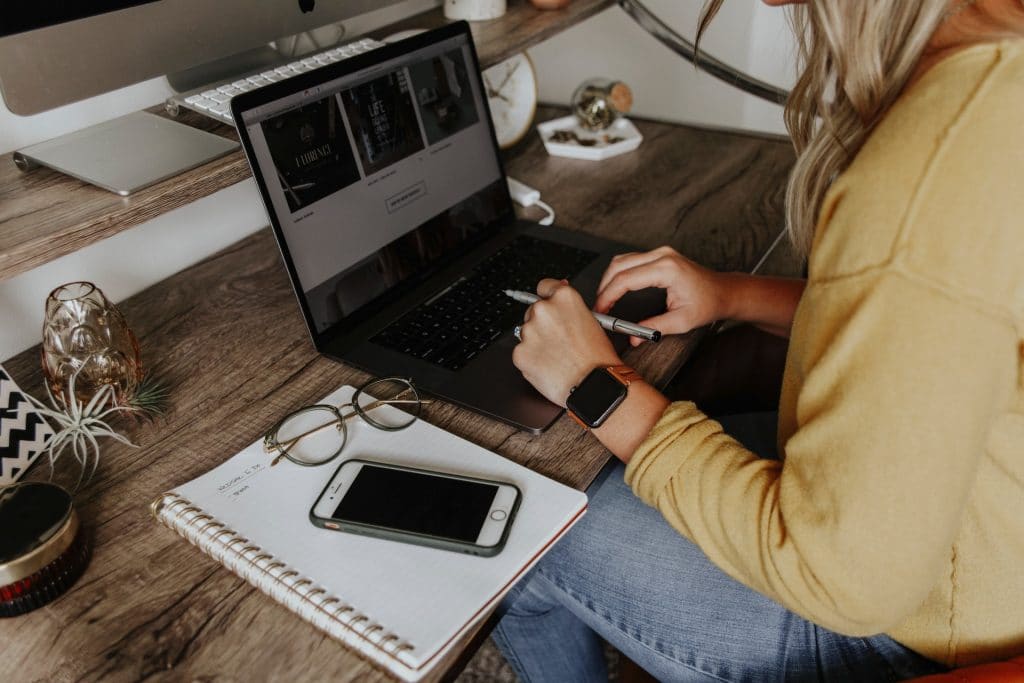 At VIVA! Communications, we live and breathe health + wellness, which is reflected in our clientele, projects and office culture. The importance of maintaining mental and physical wellbeing was even more important during the COVID-19 lockdown and working from home (WFH) environment. VIVA! implemented a variety of virtual practices during WFH to boost the team's health and happiness, which we have chosen to continue, having recently returned to our office.
Here are our top five tips for maintaining your team's wellbeing
1. Scheduling fun, team bonding activities
During lockdown, scheduling fun, team bonding activities to combat feelings of isolation was essential. VIVA! held weekly morning team yoga sessions, and end of the week trivia evenings, both via Zoom, to inject a social aspect into our working week. Now that we're back in our office, mental health and general wellbeing continues to remain a priority at VIVA!. Our socially-distanced yoga classes are therefore, continuing to make a weekly appearance, as well as our Friday afternoon social events
2. Recognising collaboration
Effective collaboration allows a team to share their talent and problem-solve. It also helps to promote a culture of continuous learning, whereby team members can ask questions and learn from one another. WFH in isolation limited the informal organic collaboration an open office provides. We overcame this obstacle via multi-member WhatsApp calls, group project chats and twice-daily Zoom calls, which offered each team member the opportunity to ask questions and pose problems to the group. Now back at the office, VIVA! is encouraging daily stand-up 'Quick WiPs' and walking meetings, offering team members additional opportunities to collaborate
3. Acknowledging the wins
Virtual shout-outs via email or Zoom to acknowledge a team member's efforts, or sharing a "win of the week" boosted team morale while WFH. Back at the office, in addition to shout-outs, we now encourage employees to 'ring the bell' to champion their own wins, or nominate another team member for a shout-out.
4. Having the option to work remotely
Returning to our office has enabled us to re-establish a dynamic working environment. However, with everyone set up to WFH, team members now have the option to work remotely. This flexibility promotes a better work-life balance while recognising family commitments and medical considerations.
5. Creating multiple communication lines
An office environment allows for more transparent, non-verbal communication. For instance, you can hear if a colleague is on the phone, or see if they're in a meeting. WFH meant a lack of non-verbal cues, so we had to create other avenues to open up lines of communication. We are continuing to utilise the communication platforms we established during lockdown, such as WhatsApp groups, Zoom calls, and Microsoft teams, in our office, and they are still proving useful for team members choosing to work remotely.