How to keep happy & healthy in the workplace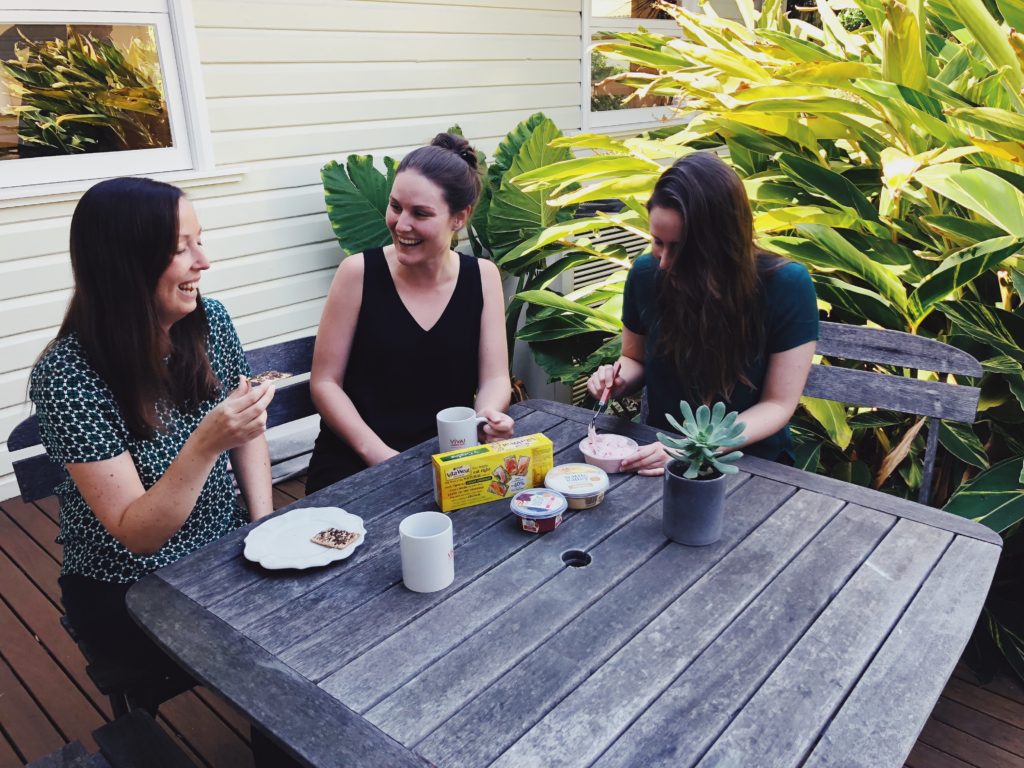 Physical and mental health are a growing issue in today's society, and here at VIVA! we take health seriously.
Here are some of our top tips for how to have a happy & healthy workplace!
Standing/hot desks
We all know that sitting down all day isn't healthy, so why not incorporate some standing desk spaces! Here at VIVA!, we have some standing "hot desks" that we can rotate to when we need some standing time!
Get out of the office
Everyone needs a break every now and then, so why not take your lunch break outside and go for a walk! We're lucky enough to be situated in a national park, so walks for us are easy – but you can just as easily visit one of the many beautiful parks around the country to spend some time in nature!
Meditate
Meditation only takes a few minutes out of your day. Try to dedicate 10 minutes of your day to meditation – you can even do it at your desk!
PLANTS!
We're a bit plant obsessed here at VIVA! (green thumbs anyone?) so we loving having some greenery around the office. Not only do plants add a certain aesthetic touch, but plants have also been proven to aid in relaxation and overall mental well-being.
Celebrate your wins
It's important to maintain team morale, so why not celebrate your wins! Whether this means having a glass of bubbly at COB on Friday afternoons or taking the time to have celebratory team dinners when you hit your goals, bonding is an important part of overall office health & well-being.