Kate – Mother & breast cancer survivor approaching retirement, MELBOURNE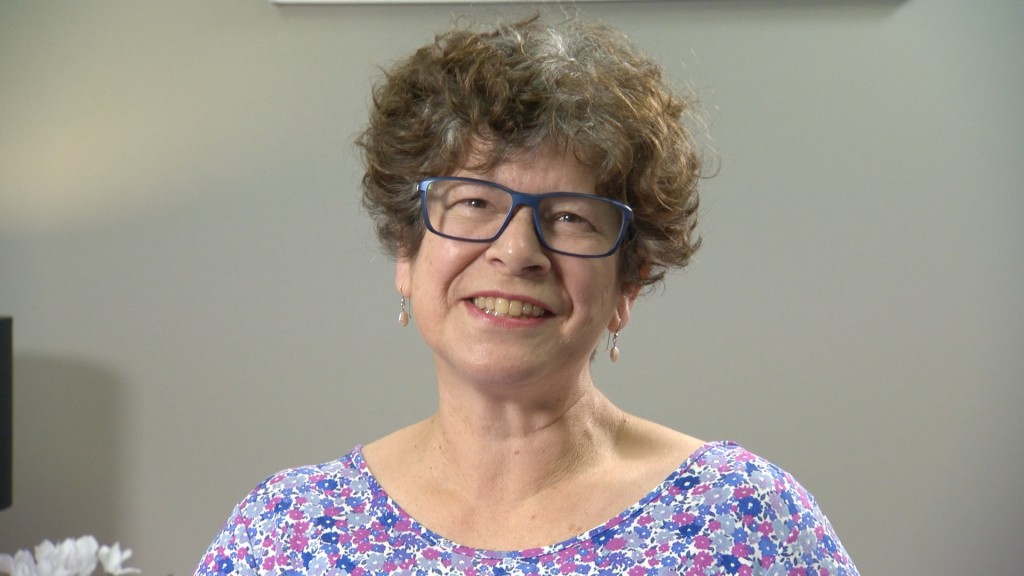 Mother-to-t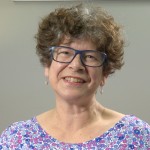 hree adult children, wife of 31 years, and former Program Manager at Cancer Council Victoria, Kate, Melbourne, was diagnosed with early stage breast cancer in June, 2008, and received treatment for the ensuing nine months.
 Despite attending annual routine mammograms for years, Kate missed one scheduled appointment, and a year later, was diagnosed with breast cancer.
 With no family history of breast cancer, the discovery of a large tumour came as a huge shock to Kate. Quickly following her diagnosis, Kate underwent surgery and chemotherapy to treat her breast cancer.  
 This is Kate's story.
"I learned that I had cancer after a routine mammogram with BreastScreen," said Kate.
"I had been having regular mammograms, but missed one, and a year later, was diagnosed with breast cancer at a routine mammogram following a couple of additional tests, including a needle biopsy, all on the same day."
Kate developed breast cancer while working as a Program Manager at Cancer Council Victoria, for whom she worked for 13 years. Soon after the discovery of her breast cancer, Kate also learned she had one positive lymph node under her right arm, which had to be removed.
Kate underwent surgery on the June 19 and July 7, 2008, respectively.
"I had two lots of surgeries – the first one to clear the lump, and the second one to remove the lymph nodes.
Then I had a gap of a few weeks, followed by six cycles of chemotherapy around four-to-five months," Kate said.
Following the removal of her breast lump and lymph nodes, Kate went on a family holiday to China for Christmas, after which she continued radiotherapy the following year.
"After completing radiotherapy, I was advised to go on Letrozole, which reduces the amount of oestrogen in the body for post-menopausal women. I was on that treatment for five years, taking one tablet a day.
"Letrozole has a preventative effect, so I was pretty relieved knowing there was something else I could do to help my battle against breast cancer," said Kate.
Prior to her diagnosis, Kate pursued an active, healthy life and did not suspect she was at risk of breast cancer.                                                                                                                                                           
"There's a one-in-eight chance of a woman developing breast cancer within their lifetime.
"Although I knew I was in the age group, I had never really given it any thought. I just thought of myself as a healthy person, bouncing through life," Kate said.
 Kate is a strong advocate for the new initiative, For Benefit Medicines – Australia's first for- profit (NFP) pharmaceutical company whose sole purpose is to distribute 100 per cent of profits to local patient support and medical research organisations.
"The concept of For Benefit Medicines is a really exciting one.
"For someone who has experienced breast cancer, like myself, I like the idea that a woman can ask her doctor or pharmacist for an FBM medication, knowing that all of the profits are being directed into programs that are helping other women living with breast cancer now, and future research," said Kate.
"My message to any woman who may be facing the decision of taking an FBM medication, is to talk to your doctor, get a script for Letrozole or Anastrazole FBM, and then when visiting the pharmacist, ensuring that you actually get this medication, because then you'll know you're helping other women both now, and in the future. I think that's what most women would want to do."