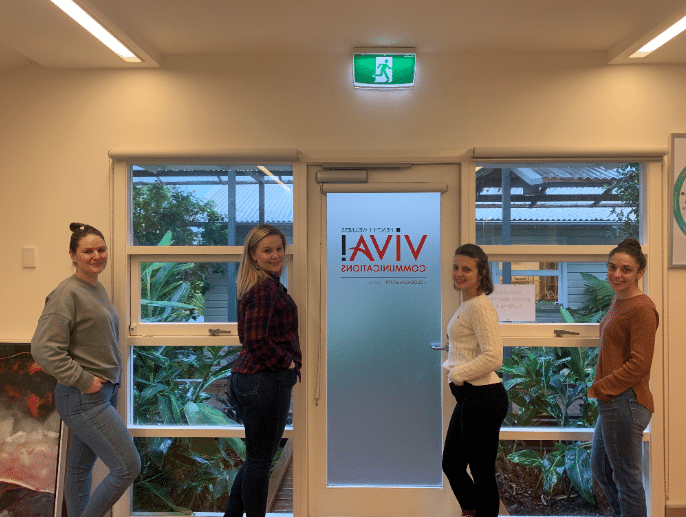 Today is Jeans for Genes Day, a day dedicated to raising awareness of the 1 in 20 children who face a birth defect or genetic disorder. Established in 1994 by the Children's Medical Research Institute in Sydney, the day aims to raise funds for revolutionary research that helps diagnose, understand and develop treatments for genetic conditions affecting children, including cancer and epilepsy.
Over the years, VIVA! has worked extensively in the field of genetic and rare disorders. This year, VIVA! teamed with patient advocacy organisations, Genetic Alliance Australia and Syndromes Without a Name, to urge the Australian public and medical community to prioritise the diagnosis of kids and teens with suspected rare diseases.
With up to 80 per cent of rare diseases being genetic, and 70 per cent of these starting in childhood, improving access to genomic testing and heightening community understanding of the impact of those affected is critical.
This Jeans for Genes day, Team VIVA! are rocking their favourite pair of jeans and spreading the word in support of children and families affected by genetic disorders.
Head here to find out more and to donate: https://www.jeansforgenes.org.au/about/about-jeans-for-genes.