Influencing the public debate around flu vaccination: a case study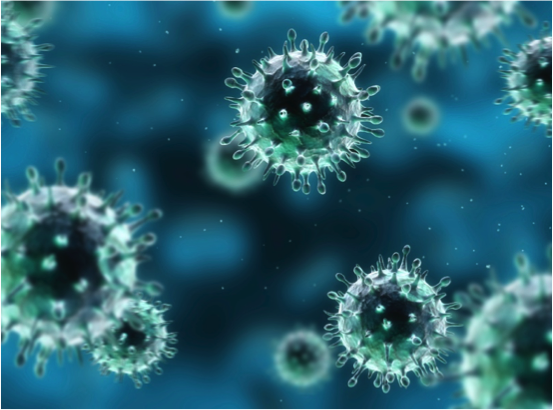 Last month, VIVA! Communications successfully collaborated with the Pharmacy Guild of Australia (PGA) to release new research regarding the attitudes of Australian adults toward flu vaccination.
Alarmingly, it was revealed that one-in-two Australian adults do not plan to vaccinate against the flu this year. Alongside this, the research uncovered that many do not understand the need for an annual flu shot, or even how infectious the flu is.
The announcement came at a particularly tumultuous time for the flu vaccination debate. From the beginning of Autumn, buzz in the media around flu and flu vaccination had already begun. Mid-March, the Royal Australian College of General Practitioners (RACGP) spoke out against early flu shots, encouraging Australians to visit their GP. In late March, almost immediately prior to the PGA announcement, the Australian Medical Association (AMA) issued a media release urging the community not to vaccinate too early.
The launch of our campaign generated a sizeable amount of media interest, adding further fuel to the flu shot fire. However, a combination of our strong expert spokespeople, patient experiences, and key messages influenced a swift turn in debate sentiment.
Immunisation expert, Professor Robert Booy, came out in support of pharmacist-administered flu shots for healthy adults. An interview conducted on April 9 with AMA President Michael Gannon showed a change in the messaging previously seen by the AMA in March, with Mr Gannon stating "look, I think the most important message for me to give to people is the value of the vaccine. So rather than get caught up in a debate about whether you have the flu shot at your GP or in a pharmacy or whether you have it on April 10 or May 1, the most important message is that it's safe, it's effective, it's important."
Differing stances aside, we hope to see a rise in flu vaccination rates this year. If you are yet to obtain a flu shot, what a better week to do so then the current one, which marks World Immunisation Week, a World Health Organisation initiative to encourage education and awareness on both immunisation and vaccine-preventable diseases.
VIVA! has a proud history of consistently coordinating campaigns highlighting the necessity and efficacy of vaccination. In 2017 alone, three of our major public health campaigns revolved around vaccination.
Our agency will always support the message that #vaccineswork.