Improving clinical standards for the screening, diagnosis & management of osteoporosis across APAC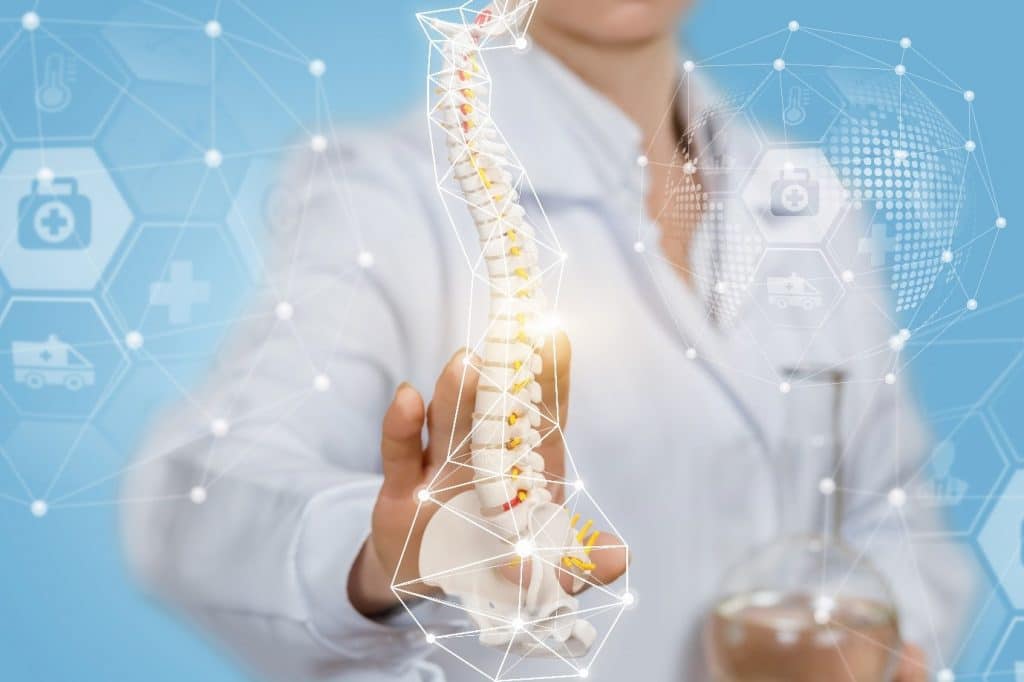 The Asia Pacific Consortium on Osteoporosis (APCO), comprising 39 clinical experts from 19 countries and regions across Asia Pacific (APAC), and its proposed 'Framework' aims to drive, and facilitate benchmarking for the provision of quality osteoporosis care across the region.
According to a co-authored APCO member and Chair viewpoint article published on Monday, June 22, 2020 in Osteoporosis International, a significant impetus for driving change is needed to address the growing disease burden of osteoporosis for APAC's rapidly ageing population.
The challenge
Osteoporosis is a disease that is vastly under-diagnosed and under-treated and faces fierce competition for recognition and access to healthcare resources.
A fragility fracture signals underlying osteoporosis. The number of people at risk of fragility fractures worldwide is estimated to more than double to 319 million over the ensuing two decades. Unfortunately, the situation in APAC, home to 4.5 billion people and the world's fastest ageing population, is even more alarming, given the number of those aged 65 years and above is set to quadruple by 2050. Furthermore, over half the world's hip fractures are predicted to occur in this region by 2050.
The current healthcare response to osteoporosis in Asia Pacific is fragmented and unequal. This is further compounded by variations in knowledge and disease awareness, limited diagnostic facilities, and a lack of health professionals appropriately trained in osteoporosis management.
A solution
Adherence to evidence-based management recommendations improves patient outcomes. Furthermore, strategies employed to advance the implementation and use of osteoporosis guidelines result in 'best-practice' management plans.
APCO's Framework provides clinical standards for the screening, diagnosis and management of osteoporosis. Similar to the International Osteoporosis Foundation's (IOF) Capture the Fracture® best practice framework, the modular nature of the APCO 'Framework enables the user to implement a progressive approach to best practice.
APCO also plans to provide various tools and templates to support its members to deliver the Framework at the local level, and seek broad endorsement from national, regional and international societies and organisations.
For each country or region, an assessment of the differences between the core recommendations of current guidelines, and the standards advocated in the Framework, will inform necessary improvements at the national / regional level, helping to advocate for, and drive policy change.
APCO hopes the principles underlying its formation and functioning will be adopted by other regions, and that every healthcare facility, and eventually every country worldwide can follow its aspirational path and progress towards best practice. For in the words of the Chinese philosopher, Lao Tzu, "The journey of a thousand miles starts with one step."
To learn more about APCO and its Framework, head to www.apcobonehealth.org or follow them on LinkedIn.