Hope for people with motor neurone disease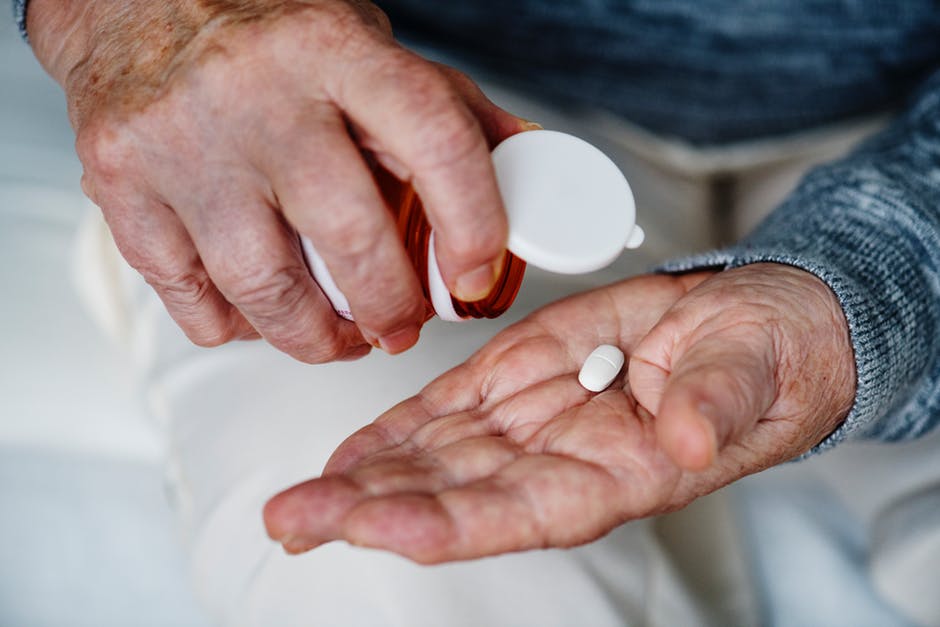 People living with debilitating cases of motor neuron disease have been given revived hope following a "huge breakthrough" in treatment options by Australian researchers.
A drug being hailed "ground breaking" was shown to slow the progression of the disease after being tested on 32 patients in Melbourne and Sydney.
Professor Ashley Bush, chief scientific officer of collaborative medicinal development and director of the Melbourne Dementia Research Centre, labelled findings a "huge breakthrough".
"This is the first human evidence for a disease-modifying drug for motor neurone disease," Prof. Bush said.
"We look forward to confirming the positive results in a larger study soon."
The copper-delivery drug CuATSM was found to slow the disease's progression by about 70 per cent after six months.
Participants reported having improved lung function, cognition and a reduction in the speed of the development of their motor disability.
Patients usually die of respiratory failure within three years of being diagnosed with MS, a progressive, fatal neurodegenerative disease as dying brain cells eventually causing paralysis.
Researchers have planned a bigger, second stage trial to further understand the drug's effectiveness mid-late 2019, with it also being tested on Parkison's disease patients.