High-risk patients skip pneumonia jab – The West Australian – May 19, 2015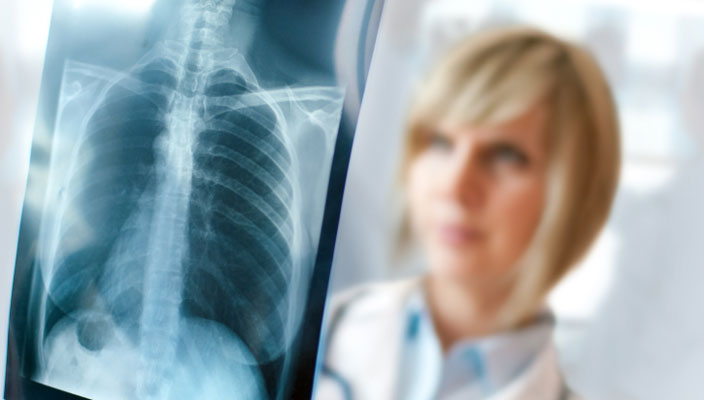 DANGER IGNORED – The West Australian
Words by Cathy O'Leary
Only one in five West Australians at increased risk of deadly pneumonia is having a preventive vaccine, despite many being eligible for a free jab under the national immunisation program.
A Lung Foundation Australia survey has found that even in the high-risk age group of 65 to 74, where many also have chronic health problems such as diabetes or heart disease, only 40 per cent have had a Governmentfunded pneumococcal pneumonia vaccine.
Many reported getting the flu vaccine but believed the risk of getting pneumococcal pneumonia was low, despite it being a major cause of often-fatal lung infections.
Pneumococcal vaccination is funded for people aged 65 and older, with many eligible for a second vaccine five years after their first dose.
Australian immunisation guidelines also recommend the vaccine for the 35 per cent of Australians aged 18 to 64 at increased risk because of smoking or a chronic medical condition – but it is not free for most.
Respiratory physician and Lung Foundation Australia national council member Lucy Morgan said 60 per cent of those aged 65 to 74 have not had a pneumococcal pneumonia vaccination despite the majority of the age group carrying additional risk factors for infection.
"Worryingly, our research shows vaccination is simply not a priority for Australians who are most at risk of contracting the disease," she said. The number of new cases of pneumococcal pneumonia was rising each year in people aged 50 to 80.
Many of those surveyed believed the key to staying healthy was eating well and exercising but rated regular GP check-ups and vaccinations as having relatively low importance.
University of WA professor and Sir Charles Gairdner Hospital respiratory physician Fiona Lake said pneumococcal pneumonia should not be underestimated.
"For some, its impact can be devastatingly quick, and it is especially important that older age groups have the vaccine because they are often more at risk because of their immunity and other underlying diseases," Professor Lake said.