Healthcare Megatrends to watch in 2018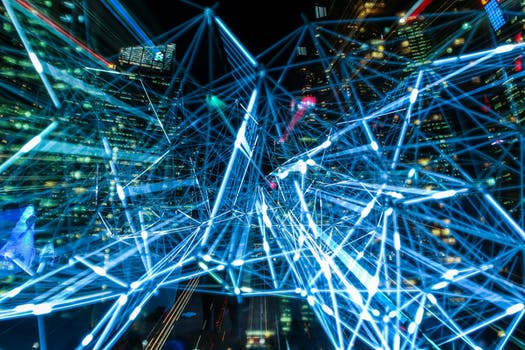 Megatrends are fundamentally changing the way the world works. The three forces driving massive global healthcare trends include:
unparalleled advances in technology;
the sedentary lifestyles that goes hand in hand with economic development, globalisation and urbanisation; and
the demographics of our aging population.
The world is aging, and as a result there has been massive growth in health needs, and ballooning health care costs.
According to the World Economic Forum, chronic diseases are estimated to cost US $47 trillion globally between 2010 and 2030. The spending trajectory for healthcare is unquestionably unsustainable, yet there is an ever-growing need for improved access to healthcare. Digital health (mobile apps, wearable technology, social media and data analytics) aims to tackle this problem by enabling more cost effective and personalised approaches. Between 2013 and 2015, the number of mobile health related apps doubled, reaching 165,000.
Thanks to the disruptive megatrends created by app development happening globally, it is estimated that by 2020 that the volume of available health data will reach 2.3 billion gigabytes.
Ultimately, this increased access to data will empower patients, giving them greater access to information, and a greater propensity to take control over their own health decisions. Progressively sophisticated healthcare data analytics will allow for more personalised treatment protocols to be put in place, as well as improved disease management and a greater focus on prevention. Instead of being passive recipients of care, delivered in hospitals and clinics, digital health care will be available to patients anytime and anywhere.
The EY report – The upside of disruption – Megatrends shaping 2016 and beyond provides simple examples of the global healthcare trends:
A sensor that allows for monitoring health in real-time in real world conditions, paves the way for improvements in care management and preventative measures.
The potential role that artificial intelligence could play in establishing more sophisticated and increasingly accurate algorithms for diagnostics and prescription.
Shared economy platforms that have seen the likes of Uber and Airbnb flourish globally could have tremendous applicability in healthcare systems, connecting people seeking resources with those who have access to underutilised assets.
Find out more about the global healthcare trends, here.