Health Minister Sussan Ley stands aside amidst string of travel scandals – January 10, 2017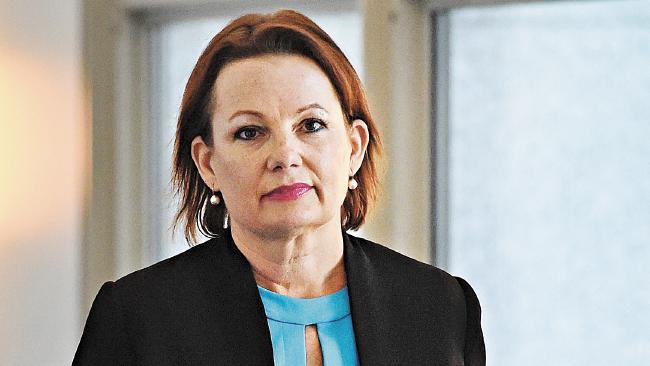 Federal Health Minister, the Hon Sussan Ley MP, has stood aside without pay, following a raft of scandals surrounding her use of taxpayer funds to travel to and from the Gold Coast in Queensland.
Prime Minister Malcolm Turnbull has confirmed Ms Ley's decision to stand aside while the secretary of the Department of Prime Minister and Cabinet conducts a thorough investigation into the matter.
"The secretary will thoroughly investigate the travel claims and the Minister has assured me that she will promptly provide all information and assistance sought by the secretary for the purpose of this investigation," the Prime Minister said.
While the Federal Health Minister has admitted to using a taxpayer funded Comcar to attend an auction on the Gold Coast where she bought an apartment, Ms Ley believes she has not broken any rules and fully intends to return to federal politics.
"It's not an admission that I've broken the rules and I'm very confident that the investigations will demonstrate that no rules were broken whatsoever," said Ms Ley.
Ms Ley has defended a number of the Gold Coast trips under question, claiming that on one occasion she met with a highly esteemed Queensland businesswoman to discuss the government's agenda.
"So what I'm saying is they were business conversations and they were important conversations to the future of our government's agenda," Ms Ley said.
During the investigations, Senator Arthur Sinodinos will be responsible for the portfolio of Health, Aged Care and Sport.
You can read the official media statement from the Hon Sussan Ley MP here.