Ground-breaking test developed in prostate cancer treatment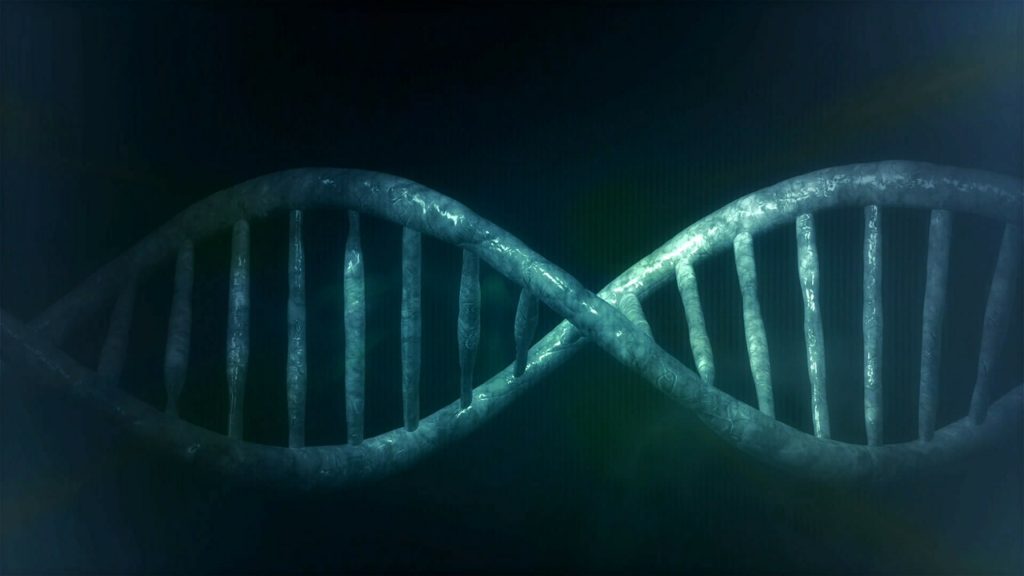 Scientists have this week announced an exciting new development in prostate cancer therapy with the news that a ground-breaking blood test can now monitor DNA to see if patients are responding to treatment.
The test will enable doctors to check whether precision drugs are working and, if not, switch patients to a different treatment in a much shorter timeframe.
The research, from The Institute of Cancer Research and the Royal Marsden NHS Foundation Trust in the UK, can also identify if the cancer is evolving genetically and becoming resistant to the drugs.
Professor Johann de Bono, consultant medical oncologist at the Institute of Cancer Research, is enthusiastic about the potential this test could have across other types of cancer.
"From these findings, we were able to develop a powerful, three-in-one test that could in future be used to help doctors select treatment, check whether it is working and monitor the cancer in the longer term."
"Not only could the test have a major impact on treatment of prostate cancer, but it could also be adapted to open up the possibility of precision medicine to patients with other types of cancer," said Professor de Bono.
Prostate cancer is the most common cancer in men. The Australian Institute of Health and Welfare estimate that in Australia there will be over 16,000 new cases of prostate cancer diagnosed in 2017.
While the news is certainly a step forward in the right direction, only 49 men took part in the clinical trial and expert bodies, such as Cancer Research UK, are keen for larger studies to take place before the test can be considered entirely reliable.
Dr Aine McCarthy, senior science information officer at Cancer Research UK, told the BBC the blood test was an exciting development.
"The test has the potential to greatly improve survival for the disease by ensuring patients get the right treatment for them at the right time and that they aren't being given a treatment that's no longer working."
"Further studies involving a larger group of men will confirm if doctors should use this test when treating patients with advanced prostate cancer," said Dr McCarthy.
If the rest is rolled out, it can only be good news if you can target the precision drug at the men most likely to benefit, pick up early signs that it might not be working, and monitor progress for any signs of resistance.