Government adds $142 million in medicines to PBS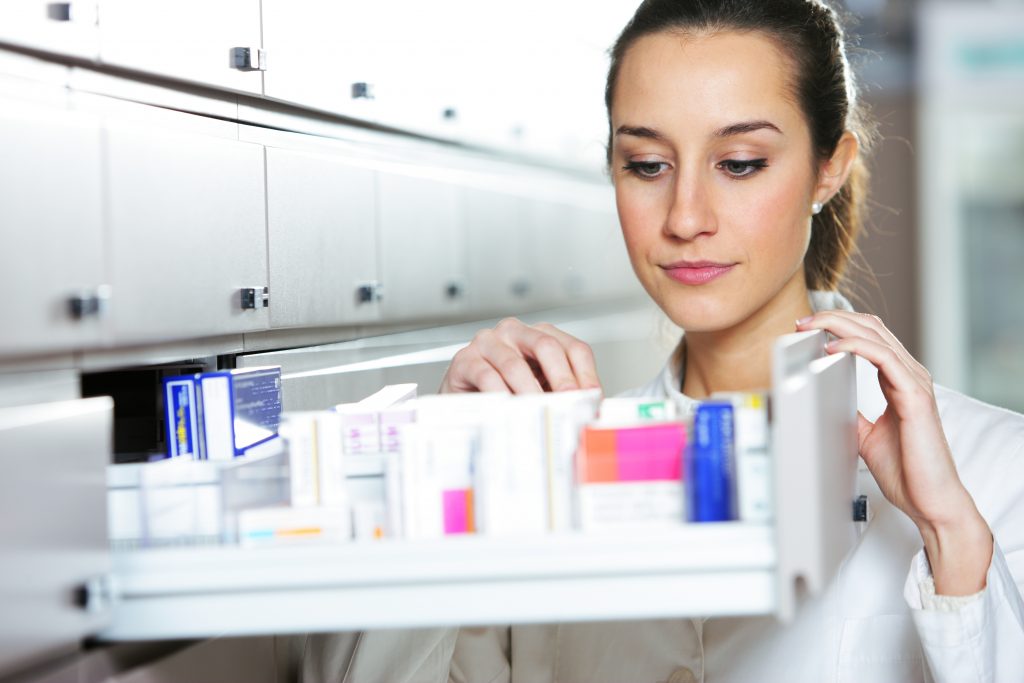 As of July 1, 2017, the Federal Government has made AUD$142 million in new medicine listings to the Pharmaceutical Benefits Scheme (PBS), in a bid to make more medicines affordable to all Australians.
Among the new listings, the PBS will fund access to vorinostat to treat patients living a subtype of blood cancer, non-Hodgkin's lymphoma called relapsed or refractory cutaneous T-cell Lymphoma, which usually presents in the skin.
Further to this, a new indication for immunosuppressant rheumatoid arthritis treatment, adalimumab, has been added to the PBS, which is now indicated to treat a painful skin condition in which skin lesions develop as a result of inflammation and infection of sweat glands called hidradenitis suppurativa. This is the ninth indication for adalimumab on the PBS.
Pirfenidone was also added to the PBS as a treatment for the debilitating lung disease, idiopathic pulmonary fibrosis (IPF).
The Lung Foundation Australia define IPF as a condition that causes persistent and progressive scarring of the tiny air sacs (alveoli) in the lungs.
According to the LFA, in IPF, "The alveoli perform the vital functions of transferring oxygen to your blood stream from the air you breathe in, and transferring the waste product, carbon dioxide from your blood, to the air you breathe out. The amount of scar tissue irreversibly increases over time. The rate at which the disease progresses is highly variable, with some patients remaining stable for many years while others may deteriorate rapidly."
Speaking to the update, Federal Health Minister, The Hon. Greg Hunt MP said that since coming into government in 2013, the Liberal party has added close to AUD$6 billion in new medicine listings to the PBS.
"The Turnbull Government has a rock solid commitment to Medicare and part of this commitment is ensuring people have access to medicine when they need it. We are continuing to deliver on this commitment," Mr Hunt said.
For more information, or to see all of the new medicine listings, and deletions, head to the PBS website here.