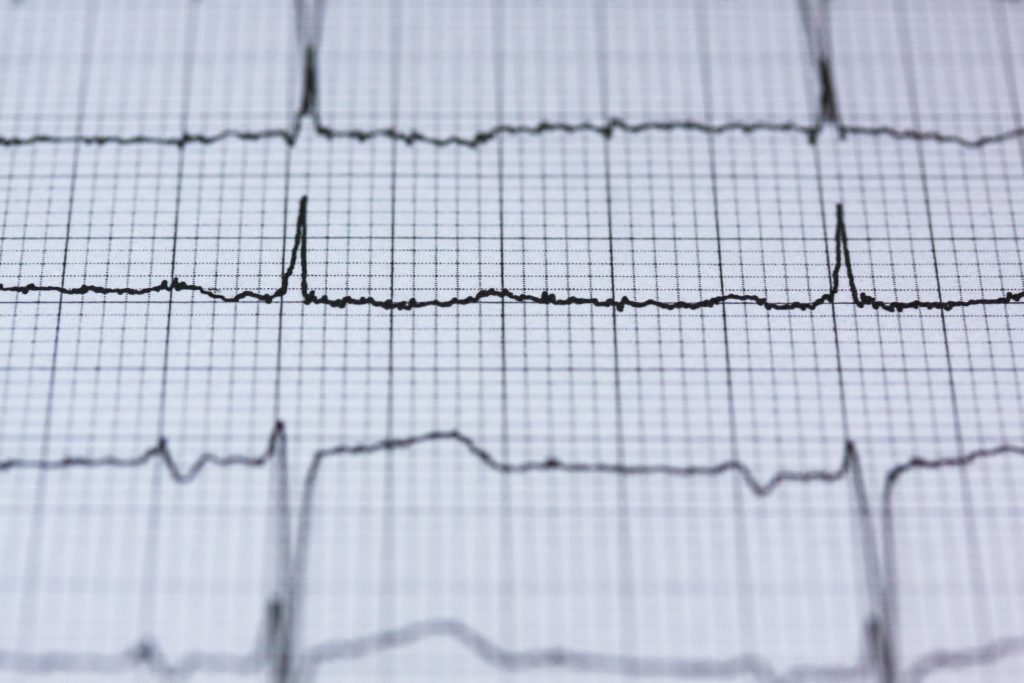 Ambulance Victoria is rolling out a lifesaving smartphone app, GoodSAM, that connects people who are medically trained or know first aid with patients experiencing cardiac arrest.
Performing CPR and defibrillation in the first three to four minutes of suffering a heart attack is critical and every minute this is delayed, chances of survival are reduced by up to 10 per cent. According to GoodSAM, you are often no more than 200 meters away from a doctor, nurse or paramedic, which, in some cases, could mean the difference between life and death.
GoodSAM has been operating in London for over a year and is now being used by ambulance services in other parts of the UK and internationally. The app is connected to triple zero (000) calls and automatically sends out an alert to those registered with the patient's location. These 'trusted responders' may be off-duty paramedics, doctors, nurses, fire-fighters, police, medical students as well as people trained in first-aid who are provided response instructions.
The app also includes a crowd-sourced defibrillator registry, meaning responders can see locations of automated defibrillators available to collect and use while waiting for an ambulance to arrive. The use of a defibrillator prior to the arrival of emergency services can increase chances of survival by up to 62 per cent.
However, the app relies on others to register either their skills or their equipment. Victoria Ambulance believe they only have around 4000 from a possible 15,000 defibrillators registered and are encouraging possible responders to register with GoodSAM.
We at VIVA! love hearing about new innovations in health and wellness and this is a wonderful example of how technology is enabling improved connectedness between the medical community and the public.
To learn more about GoodSAM, click here, or follow the links to register as a responder or owner of an Automatic External Defibrillator (AED) with GoodSAM, Ambulance Victoria.