Gong Ride success – Congratulations to Nycomed's Gabriel Georgy
Huge congratulations to Gabriel Georgy, Nycomed's resident-cyclist and VIVA! client, who took on the 90km Gong Ride over the weekend for the eighth time, in support of people living with Multiple Sclerosis (MS).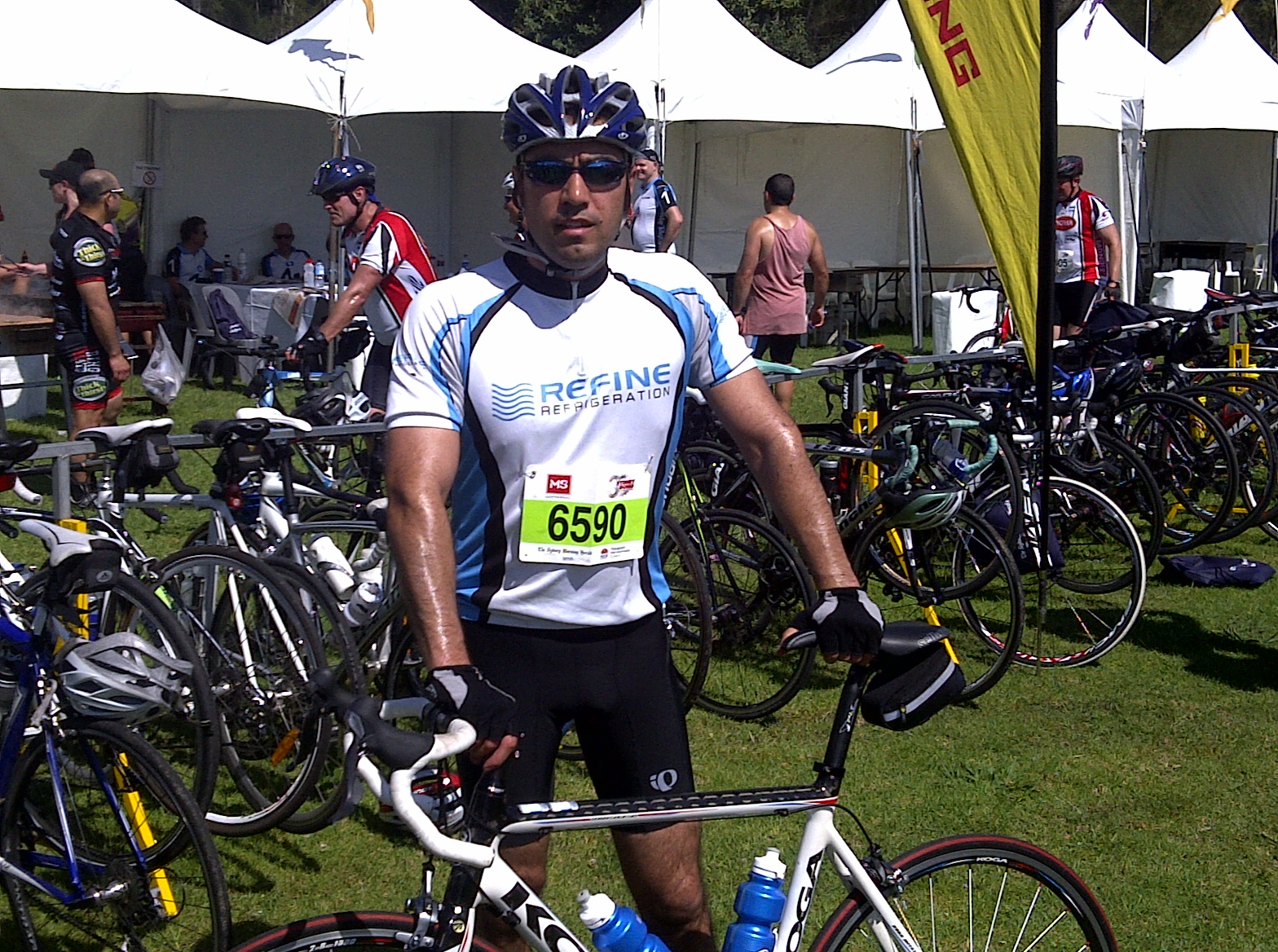 Despite an unfortunate flat tyre and a couple of snack breaks throughout the ride from Sydney to Wollongong, Gabriel still managed to pull up to the finish line within an impressive time of 3 hours and 30 minutes. And, it seems all his hard work paid off, with Gabriel receiving more than $550 in donations for MS Australia.
"The Gong Ride helps raise funds for people affected by MS – the most common disease of the central nervous system, affecting more than 20,000 Australians," Gabriel said.
It's Australia's biggest fundraiser for people with MS and last year almost $4.1 million was directly raised by Gong Riders. Although this year's ride is now over, donation pages are still open.
VIVA! is proud to have sponsored Gabriel in the ride, and encourage all our readers to assist Gabriel in his fundraising efforts on behalf of MS Australia by visiting his donation page.
Did you or someone you know participate in the Gong ride? Share your experience using the comments field below.