Going "booze-free" for Dry July to help those affected by cancer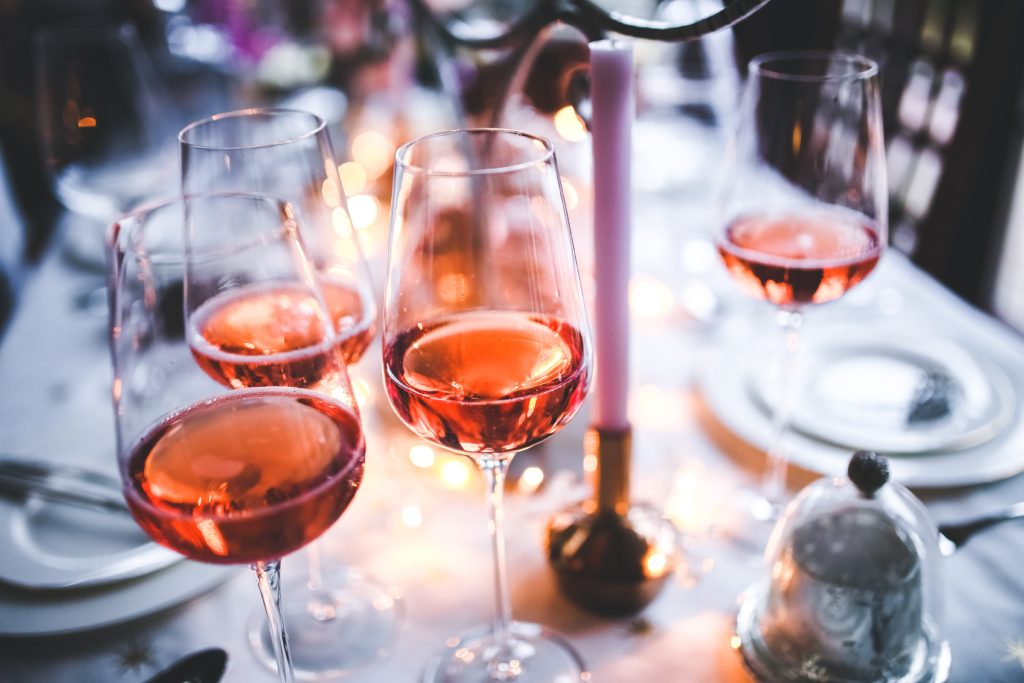 Are you willing to give up the booze this month?
By celebrating 'Dry July', you'll not only improve your general health and wellness, but also raise much needed funds for those affected by cancer, including patients and their carer's.
By abstaining from the bottle this month, you'll be making a valuable contribution to wellness programs, transport services, information resources, accommodation projects, comfort items and a lot more.
Since 2008, Dry July has seen more than 130,000 Australians raise over $30 million for various programs tailored to cancer patients, and their families.
So what are you waiting for? To sign up for the challenge, simply skip the booze this month, encourage your friends and family to sponsor you, and head to www.dryjuly.com