GLOBALHealthPR® welcomes exclusive Chilean agency partner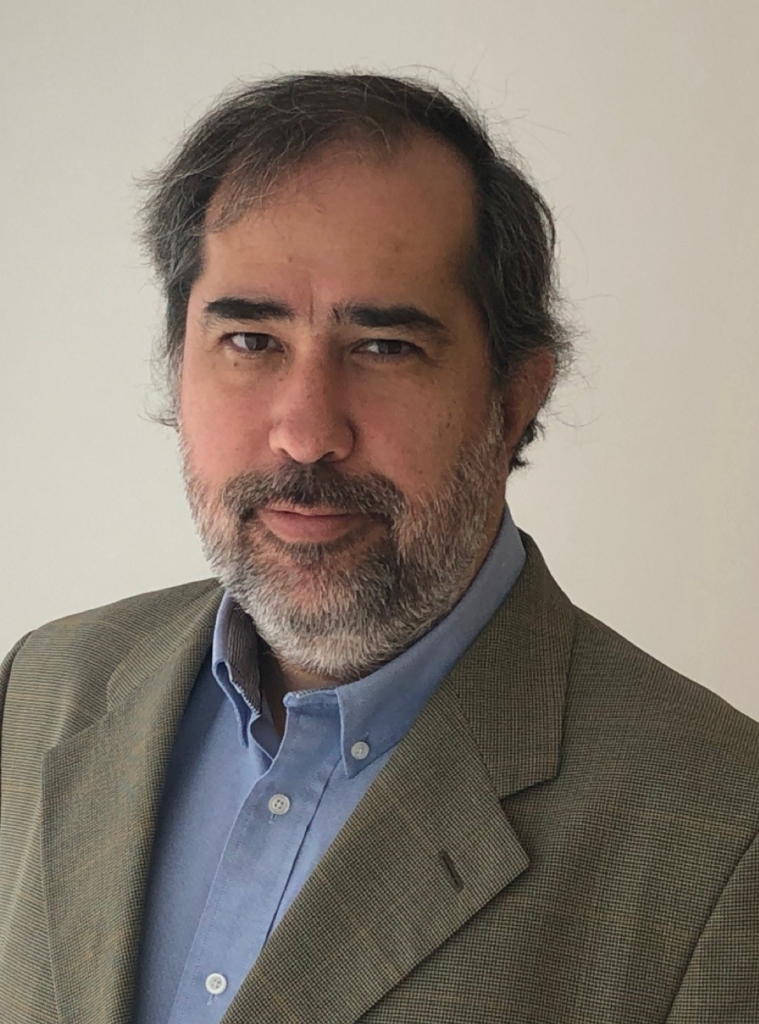 GLOBALHealthPR® (GHPR) today welcomed Santiago-based Strategika to its global partnership, further strengthening our network's specialty reach and capabilities in Latin America.
Founded in 2001 by public affairs and health communicator, Paul Venturino, Strategika is a key healthcare communications player in Latin America. For more than 18 years the agency has advised local and multinational clients on how to manage their relationships with key stakeholders in Chile and throughout Latin America.
According to Tim Goddard, Executive Vice President, GHPR, "Latin America is a rapidly growing region in the healthcare sector and Chile, in particular, is a market with unique opportunities."There's no network, independent or holding company, that can rival the depth of our healthcare communications expertise in Latin America," said Mr Goddard.
Chile is often seen as a beacon within Latin America for communications and PR, and the market has a heavy investment into healthcare by multinational pharmaceutical companies. Chile's strong economic growth has bolstered government commitment to healthcare through innovation in the space, noting it is the leading Latin American country for innovation.
"Strategika understands that the needs of each company in the healthcare sector are different depending on the country and region," Mr Venturino said.
"For this reason, we develop strategies focused on the main stakeholders, with a global view and local tactics – a model we share with the GLOBALHealthPR network.
"My team and I are beyond thrilled to be a part of this dynamic partnership, which will drive value for our clients and our agency," said Mr Venturino.
Strategika's partnership in the region enhances GHPR's already strong roster of leading healthcare-focused members throughout Latin America, including Argentinean partner, Paradigma; Brazilian agency, Tino Comunicação; and Mexican-based PRP.
GHPR is exclusively represented in Australia by VIVA! Communications, who also act as the Hub Lead for Asia Pacific.
"We are delighted to welcome Strategika into the GHPR family. Being part of GHPR enables us to learn from, and consistently share examples of best practice and innovation; to stay abreast of industry challenges, whether local, regional or global; and to meet in person to develop strategy, and share common successes and challenges at regional and global meetings," said Kirsten Bruce, Principal and Owner, VIVA! Communications Pty Ltd and Regional Asia-Pacific Hub Lead, GHPR.
To learn more about GHPR head to http://www.globalhealthpr.com.