GLOBALHealthPR starts 2017 with expansion of Asia-Pacific footprint & capabilities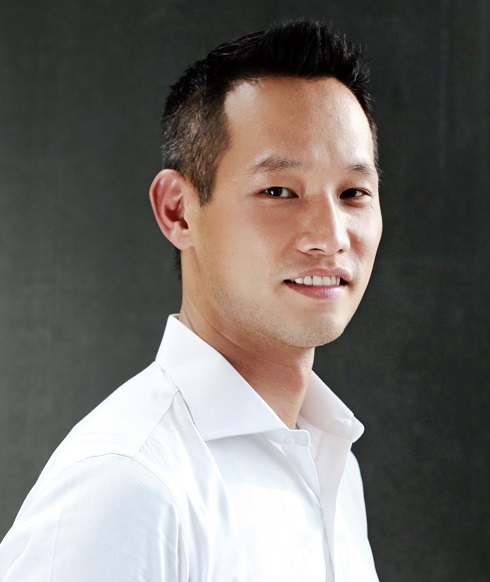 New regional headquarters, senior appointment & Hong Kong agency partner reflect growing demand for GLOBALHealthPR's unique independent agency network
 GLOBALHealthPR®, the largest independent health and science communications agency partnership worldwide, has opened its new Asia-Pacific (APAC) headquarters in Singapore's Central Business District today (January 11, 2017). James Yi, Executive Director, APAC will oversee the operation spanning Singapore, Australia, Hong Kong, China, South Korea, Japan, Thailand, Malaysia, Indonesia, the Philippines, Vietnam, Taiwan, India and Myanmar.
This follows the recent addition of Madison Communications as GLOBALHealthPR's exclusive partner in Hong Kong, allowing the network to more closely support emerging client needs in the region.
APAC is an important region for GLOBALHealthPR, which boasts a global presence in more than 40 markets spanning six continents. The unique GLOBALHealthPR model, which has united a roster of best-in-market independent agencies, is now in its 16th year of operation, with more than a decade working in APAC. The GLOBALHealthPR network delivers local, regional and global healthcare communications expertise through carefully selected partner agencies that choose to work together based on shared values, independence and flexibility.
According to Yi, "GLOBALHealthPR has successfully harnessed the dedication and commitment of top independent agencies, creating a communications powerhouse with deep-rooted and focused expertise across the APAC region. By aligning the strongest regional agencies, GLOBALHealthPR has created an unmatched ability to deliver health and science strategies, while remaining both nimble and aggressive in communicating with key stakeholders.
"I look forward to forging partnerships with our clients that go beyond the confines of a traditional holding company model," Yi said.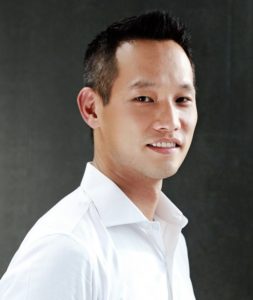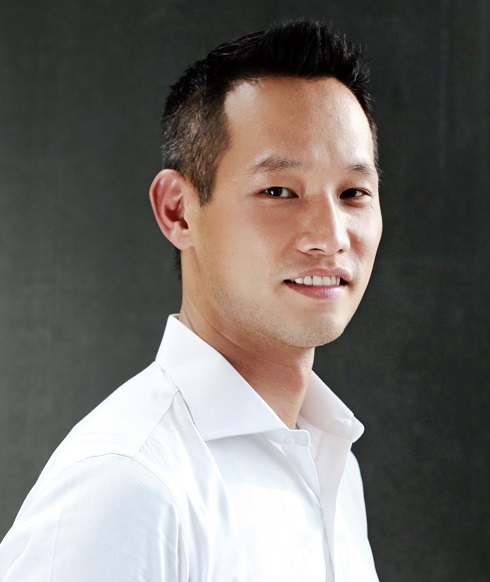 VIVA! Communications Principal, Kirsten Bruce, Sydney, welcomed the appointment of James, citing the unparalleled benefits of having a regional hub.
"As the exclusive GLOBALHealthPR partner in Australia, VIVA! has top local healthcare insights and has been working successfully with partners and clients across APAC for many years now.
"This appointment enables us to further consolidate our relationships and strategic vision across the region, while continuing to execute programs with local expertise."
Yi steps into his new role having spent the past 12 years based in APAC, leading both regional and country-level PR programming. Overall, he has 20 years of experience in the health and communications industries, including leading the healthcare team at Fleishman-Hillard in Singapore, successfully starting his own firm focusing on the health sector, and serving as Managing Director of Ogilvy Public Relations Vietnam and CEO and Market Leader for Burson-Marsteller Korea.
"The Asia Pacific region is the source of considerable growth and innovation in the healthcare industry, creating an increased need for best-in-class, health-focused strategic communications solutions for clients in the region," said Jonathan Wilson, President of GLOBALHealthPR, New York.
"James is a proven leader, with more than two decades of experience working across diverse roles and geographies in the health and life-science industries.
"We're thrilled he's chosen to join GLOBALHealthPR and believe he has the right vision and expertise to further our position as the top healthcare communications network in the region," Wilson said.
About GLOBALHealthPR®
Founded in 2001 with headquarters in New York and regional hub offices in London and Singapore, GLOBALHealthPR is a partnership of independently owned and operated health and science communications agencies that choose to work together based on common values. With more than 600 health-specialist communications professionals, researchers and medical advisors on staff serving over 200 organisations worldwide, the agencies that constitute the partnership share a belief in insights-driven strategies and a commitment to collaboration, to deliver the best possible counsel and execution.
GLOBALHealthPR's presence spans more than 40 countries covering APAC, Europe, North America, Latin America, the Middle East and Africa. GLOBALHealthPR clients include top global pharmaceutical companies, medical-device manufacturers, consumer goods companies and hospital organisations.
For more information, visit www.globalhealthpr.com or follow us on Twitter: @GLOBALHealthPR.
About VIVA! Communications
 VIVA! Communications is the exclusive Australian representative of GLOBALHealthPR. Founded in 2002, the independent, Australian-owned health + wellness communications agency is headquartered in Sydney, with a branch in Brisbane. VIVA! Communications delivers strategic, creative and award-winning counsel of the highest quality. Renowned for performing disruptive PR that challenges the status quo, VIVA! Communications' fully integrated, strategic, health + wellness communication campaigns maximise target audience awareness, outreach and engagement.
For more information visit, www.vivacommunications.com.au or follow us on Facebook or Twitter.