GLOBALHealthPR appoints VIVA! Communications 'Asia-Pacific hub' & welcomes Spurwing Communications as exclusive Singaporean partner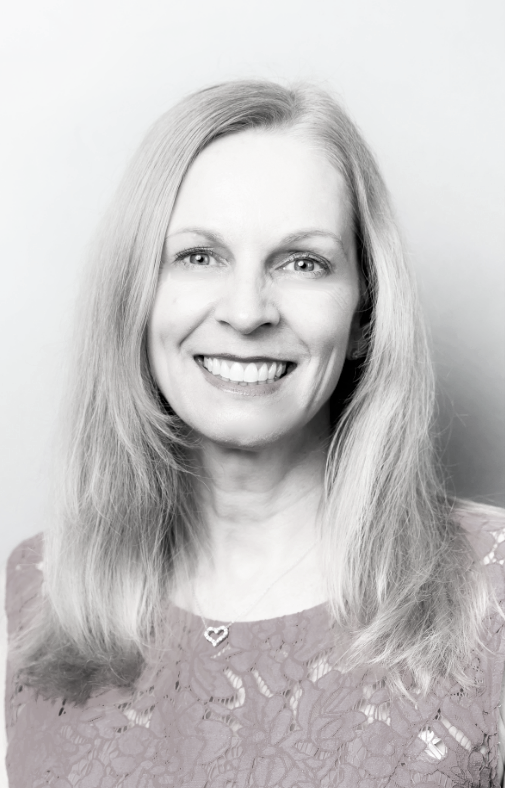 GLOBALHealthPR, the world's largest partnership of independent health and science communications agencies, today appointed longstanding Australian partner, VIVA! Communications, 'regional hub' for Asia-Pacific.
The strategic partnership also welcomed Singapore-based Spurwing Communications to its network today, further strengthening GLOBALHealthPR's capabilities in the Asia-Pacific (APAC) region.
Having earned an enviable reputation for servicing the local, regional and international health and medical sectors for the past 16 years, and partnering with GLOBALHealthPR for the past eight years, VIVA! Communications is uniquely qualified to unite agencies from diverse markets to meet the evolving needs of the life sciences sector.
"VIVA! Communications is delighted to serve as regional hub for GLOBALHealthPR. We look forward to teaming with all GLOBALHealthPR APAC partners in continuing to champion a model that delivers regionally appropriate and contextually relevant strategic communications campaigns," said Kirsten Bruce, Principal and Owner of VIVA! Communications.
"It's an honour to partner with many of the leading, independent healthcare communication agencies throughout APAC and around the world."
Founded by seasoned strategic communicator Emma Thompson, Spurwing Communications has enjoyed swift growth by combining healthcare sector knowledge with an unwavering commitment to client service. Over the past three years Emma has built a team of dedicated change agents able to navigate complex health communication issues in Singapore and other highly regulated Asian-Pacific markets.
"In this region where agencies are striving to ride a wave of innovation in the health and life sciences sector, Spurwing Communications stands head and shoulders above the competition, having earned an impeccable reputation amongst clients and industry professionals alike," said Tim Goddard, Executive Vice President of GLOBALHealthPR.
"As an independent, strategy-first agency with deep healthcare expertise and an ability to deliver fully integrated communications campaigns, Spurwing is a great addition to the GLOBALHealthPR family of best-in-class agencies around the world."
The GLOBALHealthPR model uniquely combines the capabilities, power and reach of the big holding company networks with the flexibility, agility, entrepreneurial spirit and creativity of independent agencies to meet the needs of global, regional and local-market clients.
"Spurwing Communications blends global and regional healthcare experience with local insights to advise our clients how to translate the nuances of the sector into compelling stakeholder engagement campaigns and investor relations strategies," said Spurwing's Founder and Managing Partner, Emma Thompson.
"My team and I are excited to join GLOBALHealthPR as their exclusive partner in Singapore and we look forward to working closely with the other leading agencies that make up this unique network."
About GLOBALHealthPR®
GLOBALHealthPR is a partnership of independently owned and operated health and science communications agencies that choose to work together based on common values. With more than 600 health-specialist communications professionals, researchers and medical advisors on staff serving more than 200 organisations globally, the agencies that make up the partnership share a belief in insights-driven strategies and a commitment to collaboration in order to provide clients the best possible counsel and execution. GLOBALHealthPR's presence spans more than 40 countries, covering Asia-Pacific, Europe, North America, Latin America, the Middle East and Africa. For more information, visitwww.globalhealthpr.comor follow us on Twitter: @GLOBALHealthPR.
About VIVA! Communications
VIVA! Communications is a leading, independent, award-winning Australian health + wellness communications agency. Founded in 2002, VIVA! is recognised for delivering proactive, innovative, versatile and outcomes-driven work to the local and international medical, pharmaceutical (medicines and devices), biotech, community health + wellness and lifestyle sectors. VIVA!s communications strategists are skilled disruptors who navigate the complex healthcare environment and communications challenges. To learn more, head to www.vivacommunications.com.auor follow VIVA! on Facebook @VivaCommunications or Twitter @vivacomms.
About Spurwing Communications
Spurwing Communications is a leading independent, strategic communications agency based in Singapore with global reach. With a heritage strongly rooted across the entire healthcare sector, Spurwing's experienced team delivers corporate and financial communications strategies founded on solid research and intelligence, helping businesses operating in highly regulated markets to navigate complex issues and protect their licence to operate. For more information, visit www.spurwingcomms.com