GHPR founder John Seng to be inducted into Hall of Fame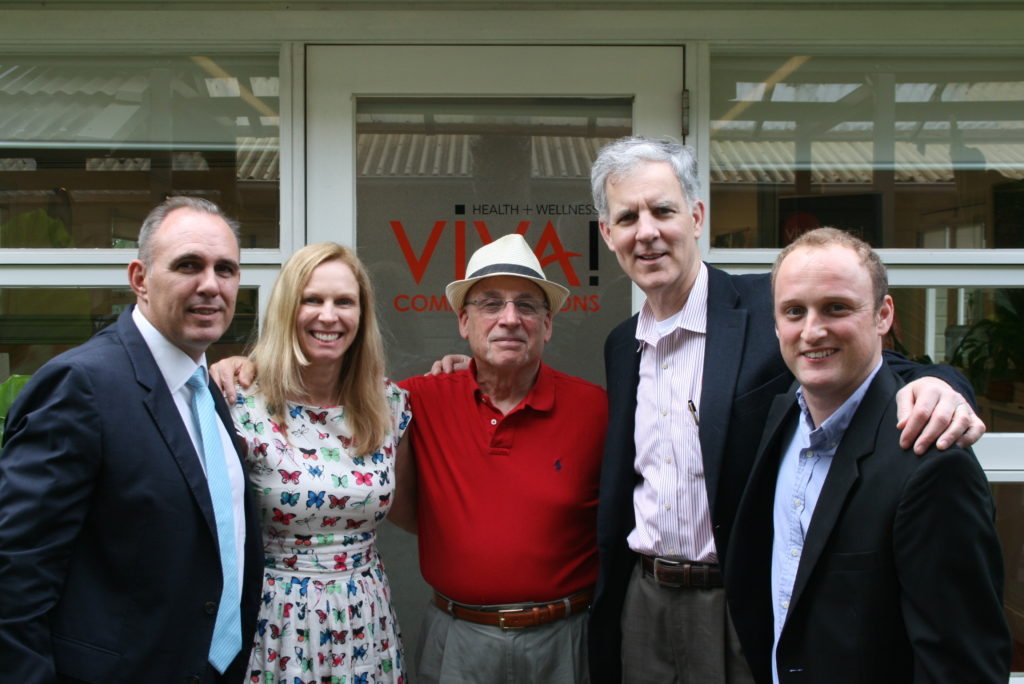 VIVA! Communications is thrilled to see the announcement today that GLOBALHealthPR (GHPR) founder, John Seng, is to be inducted into the National Capital Public Relations (NCPR) Hall of Fame.
Seng will be honoured at the Public Relations Society of America's annual gala in October this year following a decades long career in the industry.
Working in public relations since 1979, Seng set up his own independent agency, Spectrum Science Communications, in 1996, before co-founding GHPR, the largest independent health and science communications agency partnership worldwide.
Managing Director of VIVA! Communications, Paul Jans, believes the accolade is extremely well deserved after working with Seng since VIVA! joined GHPR in 2010.
"Right from the first Skype call all those years ago speaking with John about VIVA! becoming a GLOBALHealthPR partner, I knew we had an advocate supporting the independent PR agency model for agencies like ours that are focused on the healthcare sector.
"It has been a privilege and pleasure to work alongside someone who has an unparalleled passion for the sector and ensures that through the right communication strategy and tactics, the public is always kept well informed," said Mr Jans.
"From all of us at VIVA! Communications Pty Ltd in Australia, we salute the recognition you have received from NCPR as a 2017 Hall of fame inductee."
Spectrum was awarded Healthcare Agency of the Year (Holmes Report), Top Place to Work in PR (PR News) and Best Place to Work (PRWeek) in 2016.
While GHPR now has 16 partners, a presence in 40 countries internationally, and has worked with 44 of the top 50 pharma brands worldwide.