GHPR founder awarded high accolades
VIVA! Communications is proud to be the only Australian representative company in the largest global network of independent healthcare communication agencies. Today we're especially proud, because it's been announced that John J. Seng, founder of GHPR and a true stalwart of the PR profession, will be honoured with the 2013 Frank J. Weaver Lifetime Achievement Award at the annual PRSA health Academy conference held in Indianapolis on May 1-3.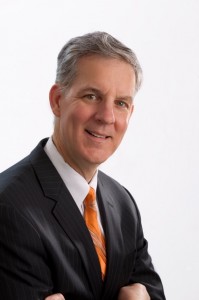 John has made outstanding contributions to the field of health care public relations and changed the practice of public relations in America.
He is founder and president of Spectrum, an independent public relations firm in Washington, D. C., focused on health and science communications. He also chairs GLOBALHealthPR, which he co-founded as the first, and now the largest, independent public relations group dedicated exclusively to health and medical communications worldwide.
Over the years John and his team have developed campaigns that have impacted lives, including increasing embryo donations to benefit couples who desire children; promoting global identification of, and treatment for, children with Progeria.
He has also written extensively for publications ranging from PR Tactics to Communique and The Washington Post, and edited the Global Guide to Pharma Marketing Codes.
"Although I earned my degree in journalism, I've never regretted, even for one day, choosing public relations as my profession," Mr Seng said. "Helping organizations that focus on human health and life science achieve their business goals in the interest of improving lives is what I really care about."
We are thrilled for John and send him our warmest congratulations.