Funding injection into the mental health of small business owners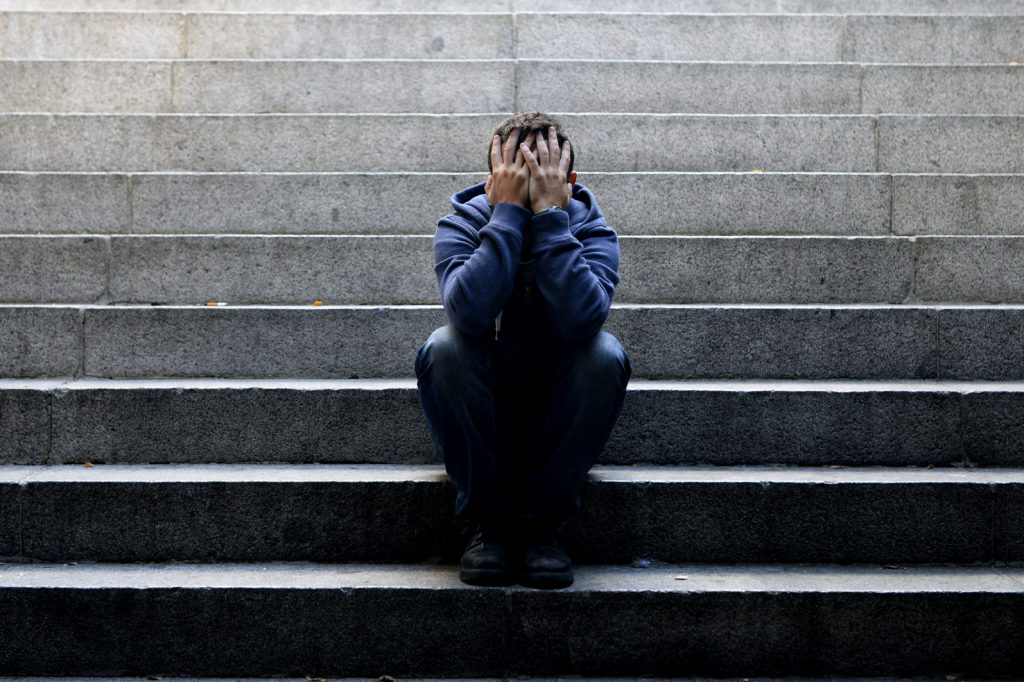 More than $3.1million of federal funding has been invested into a program to aid the mental health of our nation's small business owners, particularly those living in rural areas.
Those grappling with long hours, ongoing stress and cashflow concerns Australia-wide will soon have access to an online portal called Ahead for Business, which is currently being trialled in Parramatta, Lake Macquarie and Singleton (NSW).
Experts in mental health, politicians and small business leaders will converge in Canberra this Wednesday, December, 12 as part of the announcement for the program's expanded roll-out.
The Federal Government will also allocate another $500,000 for a public health awareness campaign targeting Australia's 3.3 million small business owners.
Federal Minister for Small Business, The Hon. Michaela Cash MP said sole traders faced a unique set of concerns and often inadequate resources they could turn to for help and support.
"Where are the resources for them when they are sitting at home at night raising questions of 'what do I do?' and 'where do I go?'," Ms Cash questioned the Sunday Telegraph.
"The intervention needs to be simple, it needs to be flexible and available after usual business hours," she said.
Director of Everymind (the company that developed the online program), Jaela Skehan, said the program was designed to help people know they were "not alone".
Small business owners seeking support or more information about the program can visit the Ahead for Business website: https://aheadforbusiness.org.au.