Flu epidemic sweeping Sydney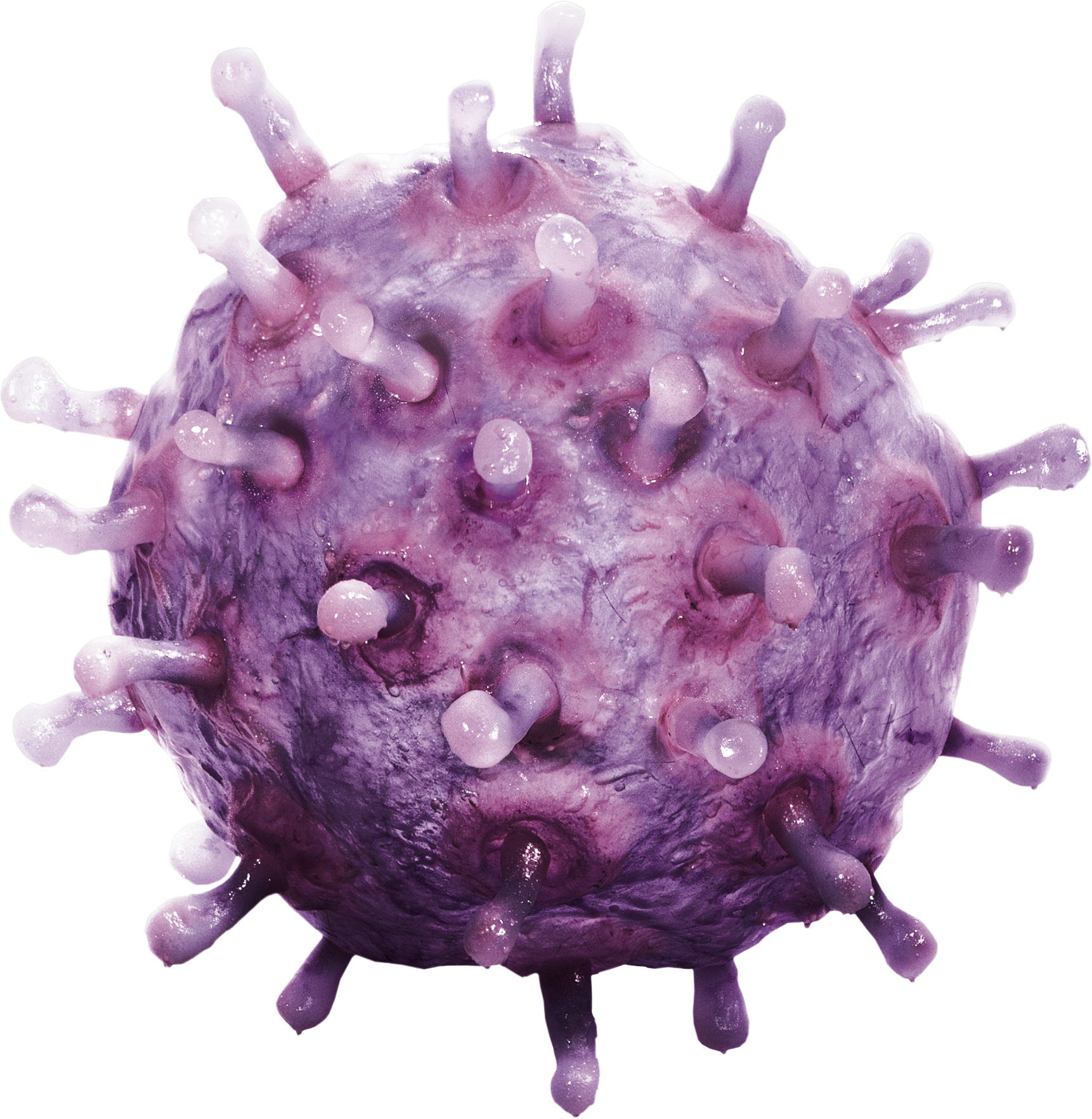 Over the past two weeks, Sydney has witnessed a reportedly 'alarming outbreak of the flu.'
Sydney doctors diagnosed 559 cases of the flu last week, a spike of 175 cases from the previous week.
This year has seen an increased number of Australians presenting with flu symptoms at hospital emergency departments.
Reminding people that it's not too late to get vaccinated against the flu, Dr Vicky Shepard from NSW Health said "flu is a very serious condition, particularly for the elderly, those with underlying conditions and women who are pregnant."
The flu season is expected to peak in August and may continue right through until September, 2014.
Influenza Specialist Group expert, Professor Robert Booy urged members of the public to look out for typical flu symptoms.
"The classic symptoms of flu are a high fever, headache, sore throat, running nose and cough," he said.
Should you fall ill with flu-like symptoms, it's important to heed NSW Health advice.
"If you do become sick, make sure you practice good hygiene, avoid work and always consult with your GP."
See the Influenza Specialist Group's timelapse vision here to learn more about the spread of the flu virus.