My first taste of the world of PR – Ben Pike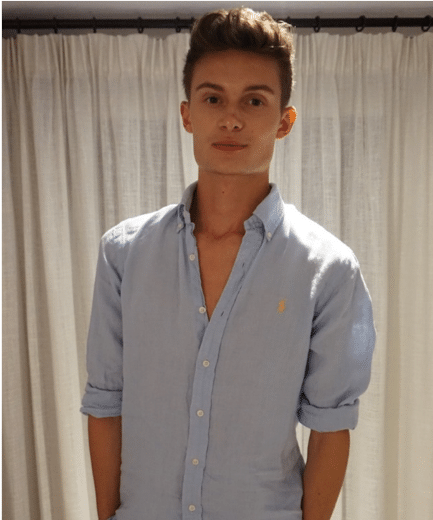 Growing up, I was always fascinated by how things work, so a Biology degree at the University of Essex seemed like a good fit for me.
At the time, I didn't completely understand the various roles and careers that a science degree could lead to. When I chose to relocate from the UK to Australia, I was soon to find out.
After spending hours in the lab, taking countless undergrad classes and researching my dissertation project in Synthetic Biology, the prospect of working in a health and wellness PR agency had never really crossed my mind. What I didn't recognise however, was that my scientific knowledge could be applied outside the lab, to decipher, translate and communicate complex ideas to help improve the health and wellness of the broader community.
Despite my lack of experience in healthcare PR, VIVA! Communications recognised my potential and passion for science. My understanding of biological papers and research interpretation skills were put to immediate use when I was tasked to research medical institutes and condense in-depth information into a more understandable format.
An ability to research and keep up to date with the latest pharmaceutical and biotechnology breakthroughs has always been a great passion of mine. But what makes VIVA! Communications such a memorable experience is working with a professional and supportive team who push me to succeed.
They say it's not what you know, but who you know. Being able to work with the awesome team at VIVA! ticks both of these boxes, and has proven an invaluable experience in n kick-starting what will be a long, successful, science-related career around the world.