Federal Health Minister announces upcoming changes to the National Cervical Screening Program during Cervical Cancer Awareness Week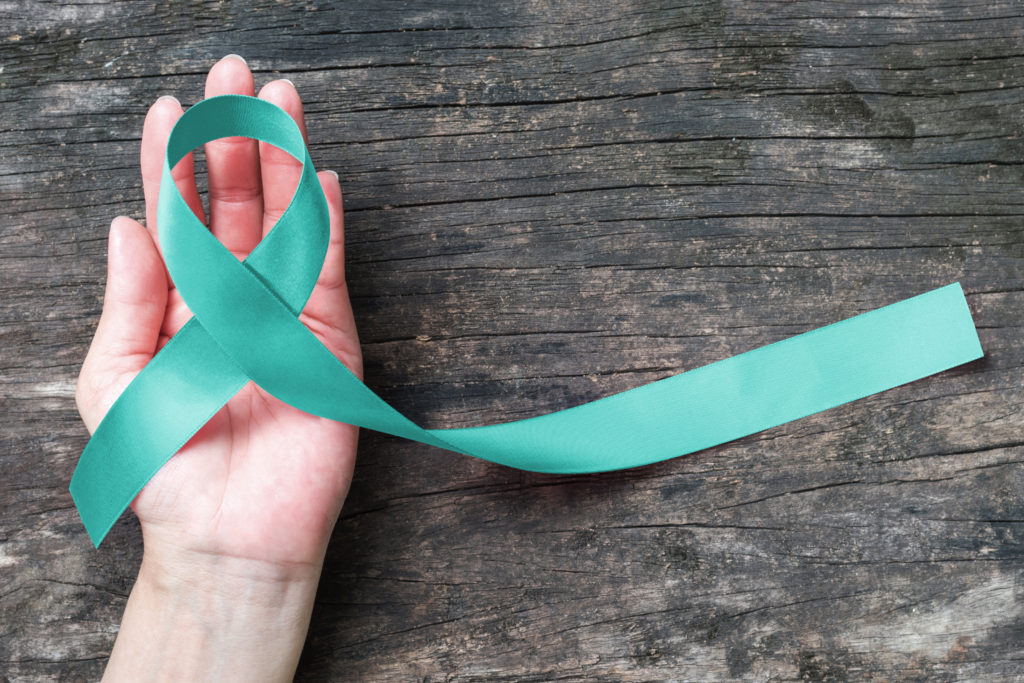 To mark the beginning of Cervical Cancer Awareness Week (Monday, November 7, 2016) Federal Health Minister, The Hon. Sussan Ley MP asked all Australian women to be diligent in undertaking regular checks for cervical cancer.
In a media release issued by the Minister this week, she encouraged all Australian women to ensure this National Cervical Cancer Awareness Week that they are up to date with their cervical cancer screening.
"Our cancer survival outcomes are among the best in the world. But we also know that 80 per cent of all women that are diagnosed with new cancers of the cervix in Australia, have either never been screened, or are lapsed screeners.
"That's why I am encouraging all Australian women during this important awareness week to make sure they are up to date with their cervical screening," Ms Ley said.
From May 1, 2017, the following Department of Health changes to the National Cervical Screening Program (NCSP) will also commence:
Women will be invited when due for screening, to participate via the National Cancer Screening Register
The Pap smear will be replaced with the more accurate Cervical Screening Test
The time between tests will change from two to five years
The age at which screening starts will increase from 18 years to 25 years
Women aged 70 to 74 years will be invited to have an exit test.
Under the NCSP, testing is currently recommended for women aged between 18 to 69.
The updated Cervical Screening Program will purportedly adopt a risk-based approach to cervical screening, whereby women will receive a result based on their risk of developing significant cervical abnormalities in the ensuing five years.
"The updates to our screening program means that we are taking advantage of the latest evidence and medical discoveries in our fight against cervical cancer. Australia will be world-leading in providing this new test to Australian women for better health outcomes," said Ms Ley.
To learn more about the National Cervical Screening Program, or changes to the program, head to the Department of Health's website.