Federal Health Minister announces Feb 1 PBS listing of psoriasis biologic, ILUMYA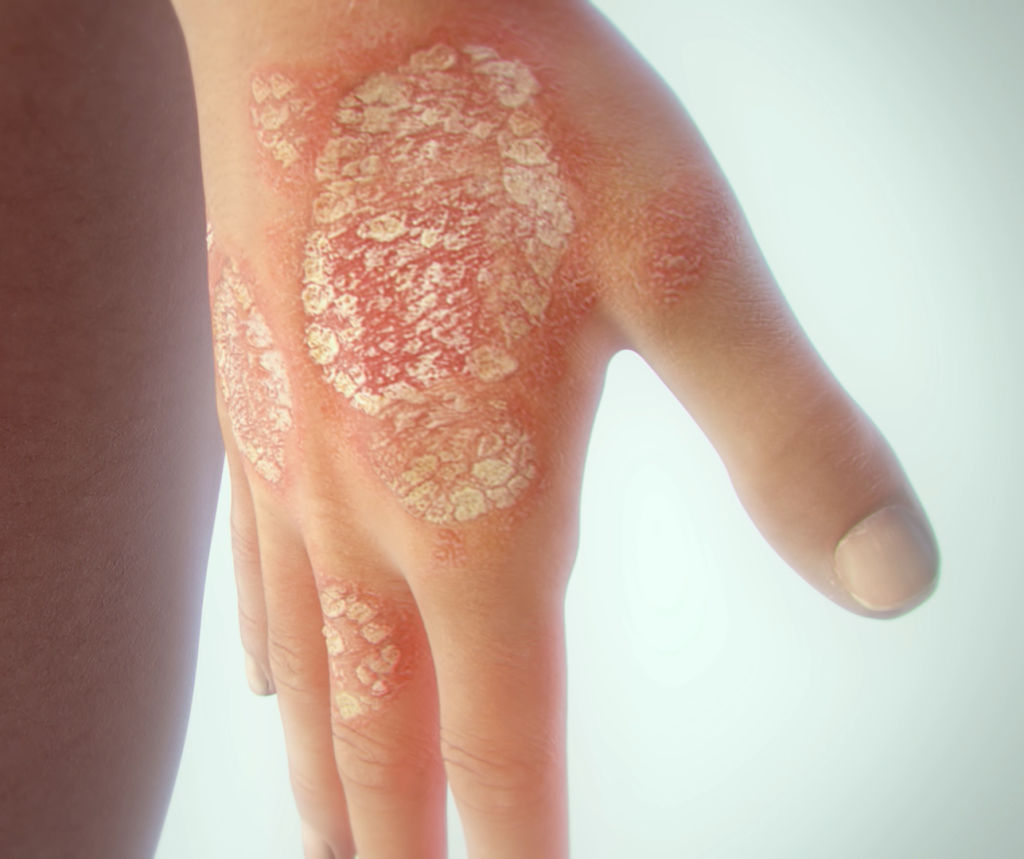 A targeted biologic for the estimated 19,000 Australian adults living with severe chronic plaque psoriasis will be listed on the PBS from February 1, 2019.
Federal Health Minister, The Hon. Greg Hunt, MP, announced the PBS listing of Sun Pharma's ILUMYA (tildrakizumab) today, for those who meet the reimbursement criteria.
ILUMYA belongs to a new class of biologics for severe psoriasis, known as interleukin (IL) inhibitors, which selectively inhibit a protein called IL-23, an inflammatory substance known to play a key role in the psoriasis pathway (see here for animation).
This class of medications represent the latest development of targeted biologics for the treatment of severe psoriasis, which have previously had weekly, fortnightly or monthly dosing schedules. ILUMYA, which can be stored outside a refrigerator for up to 30 days, is administered once every 12-week following an initial dose at day one and another dose at week four.
ILUMYA's PBS listing announcement coincides with an article published in MJA Insight this week, highlighting the substantially unrecognised burden of psoriasis and general lack of awareness among GPs and the broader patient community, of the availability of new therapies, which be delaying patient access to effective, long-lasting treatment.
"While psoriasis was once thought of as little more than 'influenza of the skin', our improved understanding of this immune-driven disease has led to the development of much more targeted treatments," said article author, clinical dermatologist and Director of Research, Skin & Cancer Foundation Inc., Associate Professor Peter Foley.
"The availability of these new treatment options aimed at improving patient quality of life are welcomed by physicians." (Hear A/Prof Foley's advice here and here)
Psoriasis poses a significant physical and psychological burden, with heightened rates of clinical depression and anxiety seen among those living with the disease. Social exclusion, discrimination and stigma are just some of psychologically taxing hurdles faced by those living with the debilitating disease.
Former business owner and father-to-three, Stan, 65, Sydney, spent over 35 years trying to manage his severe psoriasis before volunteering for a clinical trial for a 12-weekly biologic.
"For years I was tormented by psoriasis all over my back, torso and sides, and my skin bled all the time," said Stan.
"I encourage other Australians living with this disease to speak to their GP or dermatologist to explore whether any new treatments would be right for them." (Hear Stan's story here)
VIVA! Communications has had the pleasure of working on many exciting dermatology campaigns over the past 16.5 years, including today's announcement of the PBS listing of ILUMYA, and as PR representative of the  Australasian College of Dermatologists.
We remain committed, together with our professional and patient partners, to continuing to improve patient outcomes for those living with dermatological conditions Australia-wide.