Federal Government announces a "shake up" of private health insurance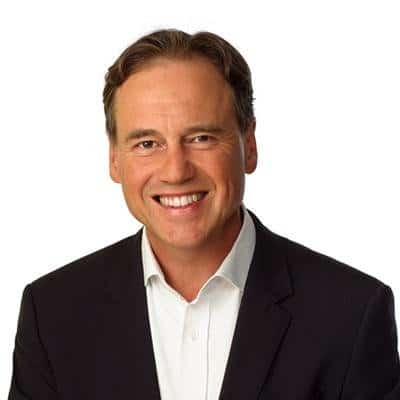 The Turnbull government has announced a major health insurance form package today (Friday, October 13, 2017), which it is touting as the biggest shake-up to the private health insurance sector in 15 years.
As part of the reforms, private health insurers will offer customers the choice of paying higher excesses for private hospital insurance, as well as discounts on private health insurance to Australians aged under 30.
Announced by the Federal Health Minister, The Hon. Greg Hunt MP today, the reforms will incentivise younger Australians to take up private health insurance with a two per cent discount each year, up to a maximum of 10 per cent, which they will be allowed to keep up until  40 years of age.
Speaking to the ABC pre- announcement, Mr Hunt said the new reforms represent a "real incentive for young people to come into the system.
"The more younger people you have in the system, the lower the average cost of premiums for everybody," said Mr Hunt.
The changes will allow all Australians with private health insurance to choose to increase their excess on hospital cover up to $750 for singles, and $1,500 for families, thereby reducing the premium costs they pay.
The Government also plans to reduce premiums, by removing alternative therapies like homeopathy, reflexology and yoga from the list of items covered by private health insurance, while raising the profile of mental health, and scrapping the waiting period for mental health services.
Prime Minister, The Hon. Malcolm Turnbull MP said the package of measures would benefit all Australians and make policy comparison easier.
"[By scrapping the waiting period for mental health services,] people will be able to access mental health services earlier through private health insurance..
"[Mental health] is critically important,"Mr Turnbull said.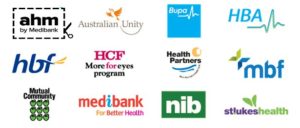 Mr Hunt also explained the government had reached an agreement with medical device providers that's set tosave an estimated $1 billion over the next four years, which is being applied to the reduction of premiums.
"I'm working with the private health insurers to help drive down premium pressures, and they have guaranteed in writing they will pass through all of the cost savings," Mr Hunt said today.
Under the new reforms, private health insurers will be required to re-categorise the policies they offer all customers into gold, silver, bronzeor basic packages, and to provide a one-page summary.
"That means people will have clear choices and clear explanations in a way that has never been the case," said Mr Hunt.
To learn more about the Federal Government's shake-up to private health insurance, head here.