Endometriosis Awareness Month – raising awareness and creating change for those living with endometriosis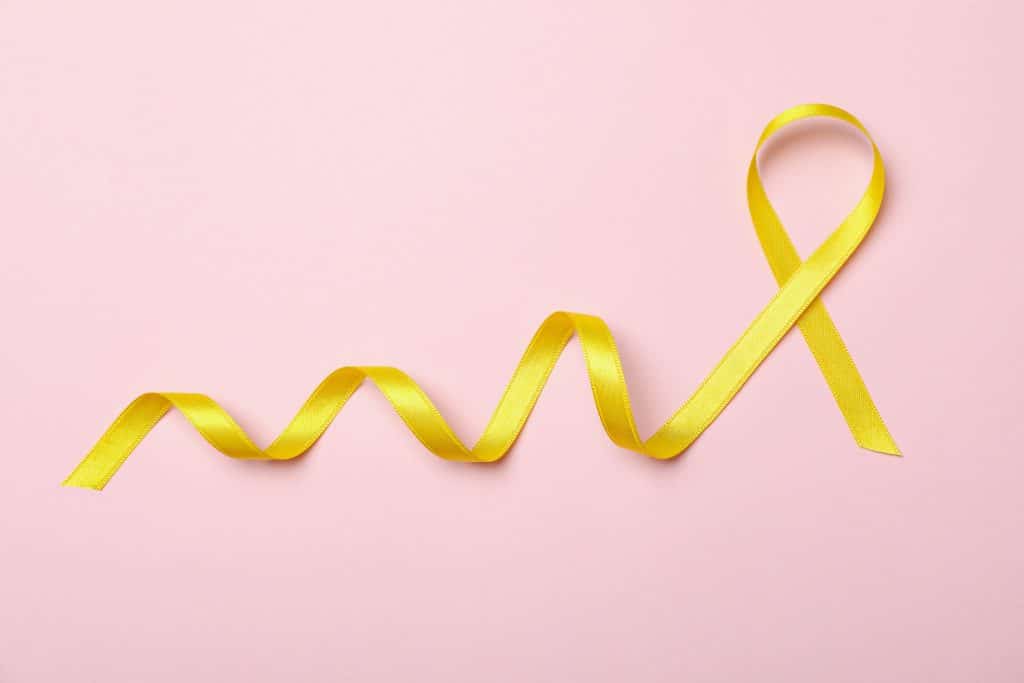 It is estimated that one in nine Australian women will be diagnosed with endometriosis by the time they reach the age of 44.
Endometriosis is a chronic and progressive condition which occurs when tissue similar to the endometrium – the lining of the uterus – grows in other parts of the body, most commonly in the pelvis and outside the uterus.
The most common symptoms of endometriosis is pain, which is often dismissed as 'period pain' as well as heavy or irregular menstrual bleeding.
University of Queensland, Faculty of Medicine and School of Public Health researcher, Dr Ingrid Rowlands stated, "Endometriosis has been under-recognised in both the social and medical communities – many people do not know what it is, and doctors find it challenging to treat and manage patients who present with symptoms."
There is currently no effective screening test for endometriosis, so the only way endometriosis can be correctly diagnosed is through a minor keyhole surgery known as a laparoscopy. As a result, women are often living with endometriosis for months, or in some cases years, before they are accurately diagnosed.
Unfortunately, there is currently no cure for endometriosis , however it can be managed and treated through a combination of healthy lifestyle interventions, pain-relief medications, hormone therapy such as the combined oral contraceptive pill, progestins and in severe cases surgery, such as a hysterectomy.
In recent years, there has been a push for increased awareness and education of this debilitating disease as more research – particularly on the impact endometriosis has on an individuals' quality of life – is completed.
One study published in The Journal of Reproduction & Climate, found that more than half of the women who participated in the study reported experiencing painful intercourse (dyspareunia) which negatively impacted their romantic relationships.
The study also found that of the 71 per cent of participants who tried to conceive, over 90 per cent experienced difficulties or issues pertaining to infertility. This led to an increase in emotional and mental distress for those living with disease.
Furthermore, recent research conducted by Southern Cross University and Western Sydney University's National Institute of Complementary Medicine (NICM) Health Research Institute, looked specifically into how living with endometriosis impacts an individual's career.
The research found that endometriosis had a significant negative impact on women's careers with 70 per cent of participants reporting they had to take unpaid time off work to manage their symptoms.
It also revealed that one in three women had been passed over for a promotion due to their endometriosis, and one in six had lost their job due to the disease. In addition, this study also highlighted the fact women were reluctant to raise the issue of endometriosis in the workplace out of fear of discrimination and isolation.
Interestingly, this study took place during the COVID-19 lockdowns in Australia, and revealed that the pandemic was beneficial for those living with endometriosis in relation to their work. 79 per cent of women reported that working from home made the management of their endometriosis symptoms easier, with 90 per cent saying that flexibility in relation to time management while working from home was the most important factor that could improve management of endometriosis in the workplace.
In relation to this important study, Minister for Health and Aged Care the Hon. Greg Hunt MP stated,
"I hope that more Australian employers will use this research to help support their employees who may be suffering from this terrible condition and to help them reach their full potential in the workplace."
March is Endometriosis Awareness Month, which aims to raise awareness for this debilitating disease, increase public education, and raise funds for further research.
To learn more about endometriosis visit: endometriosisaustralia.org/