Endometriosis Awareness Month – March into Yellow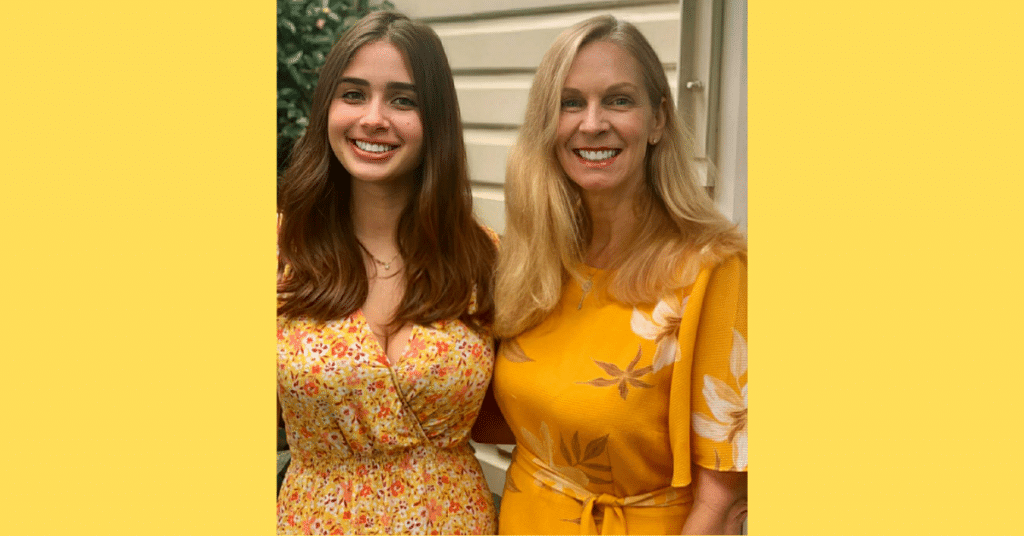 This March, Endometriosis Australia are calling for everyone to 'March into Yellow' to raise awareness of endometriosis and encourage public discussion on the largely invisible illness.
Endometriosis affects more than 830,000 women in Australia and occurs when tissue similar to the uterus lining forms outside of the womb, growing around the ovaries, bowel and pelvis lining.
The disease can result in significant and ongoing pain and heavy bleeding during or between periods. Some women may also experience infertility or difficulties getting pregnant.
Frustratingly, there can be a delay of 6 and a half years to diagnose endometriosis as the symptoms can vary between individuals and over time. Additionally, a diagnosis can only be made through an invasive procedure.
Women living with endometriosis and society face a potential financial burden over up to $30,000 per year, much of which is due to loss in productivity at work due to intense pain, as well as health care costs and reduced overall quality of life.
Public and wide-spread discussion about the disease is critical to improving recognition of symptoms and encouraging women to seek medical help early on and help minimise long term effects.
Endometriosis Australia works to increase awareness and education, raise funds for research and support women living with the disease. This month wear some yellow, help raise awareness and start a conversation about Endometriosis.
For more information on how to get involved, head to: https://www.marchintoyellow.org.au