Early screening crucial to beating bowel cancer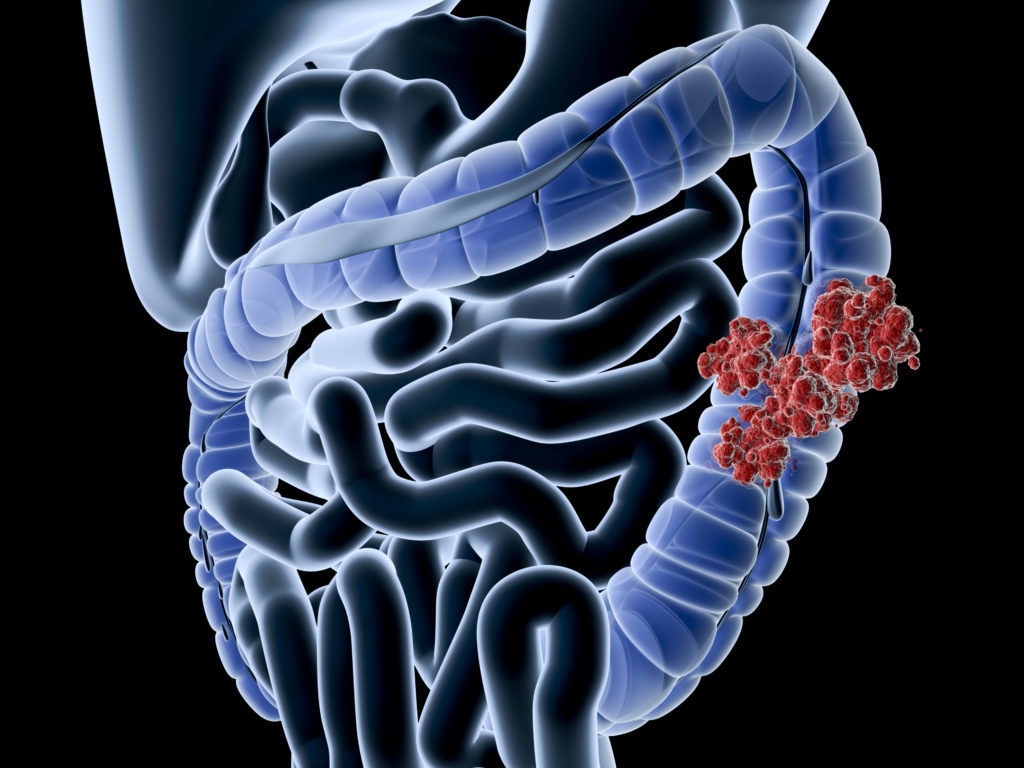 Bowel cancer is Australia's third most common type of newly diagnosed cancer
15,253 Australians are diagnosed annually with bowel cancer
4,346 of those die from bowel cancer each year, making it the second biggest cancer killer (behind only lung cancer)
These are just some of the shocking statistics shared by Bowel Cancer Australia this Bowel Cancer Awareness Month (June 2018).
Here at VIVA! Communications, we've worked on a number of public health campaigns to raise awareness of this devastating disease, and we're always proud to support Bowel Cancer Awareness Month.
Our campaign to increase uptake of the pharmacy-based BowelScreen Australia® program was one of the first of its kind back in 2012. At the time, it was crucial to educate the community about bowel cancer, the importance of prevention through annual screening, and to raise awareness of the availability of convenient screening tests in pharmacy.
We've also been fortunate to work on projects involving studies and treatments for bowel cancer. Particularly fascinating were the 2015 results from an Australian-led, global study into inoperable liver cancer metastases from primary bowel cancer which showed an average 7.9 month improvement in liver cancer control following a combination microsphere radiotherapy and chemotherapy treatment.
While the risk of bowel cancer increases significantly with age, particularly once you reach 50, the disease can affect people of all ages, with more than 2,186 people under 55 diagnosed each year.
We also know it's critical to investigate your family history, given 25 per cent of all cases of bowel cancer are genetic.
The good news is, that 90 per cent of bowel cancer cases can be treated successfully if found early enough. However, fewer than 40 per cent of cases are detected early, reinforcing the importance of screening tools.
To support Bowel Cancer Awareness Month, purchase a green ribbon or participate in Red Apple Day on June 20.
Should you experience any of the following symptoms, visit your GP straight away:
blood in the bowel movement
unexplained weight loss
persistent change in bowel habit
severe abdominal pain.
To learn more, head to Bowel Cancer Australia today.