Doctors sound alarm bell at lack of qualified nurses in aged care sector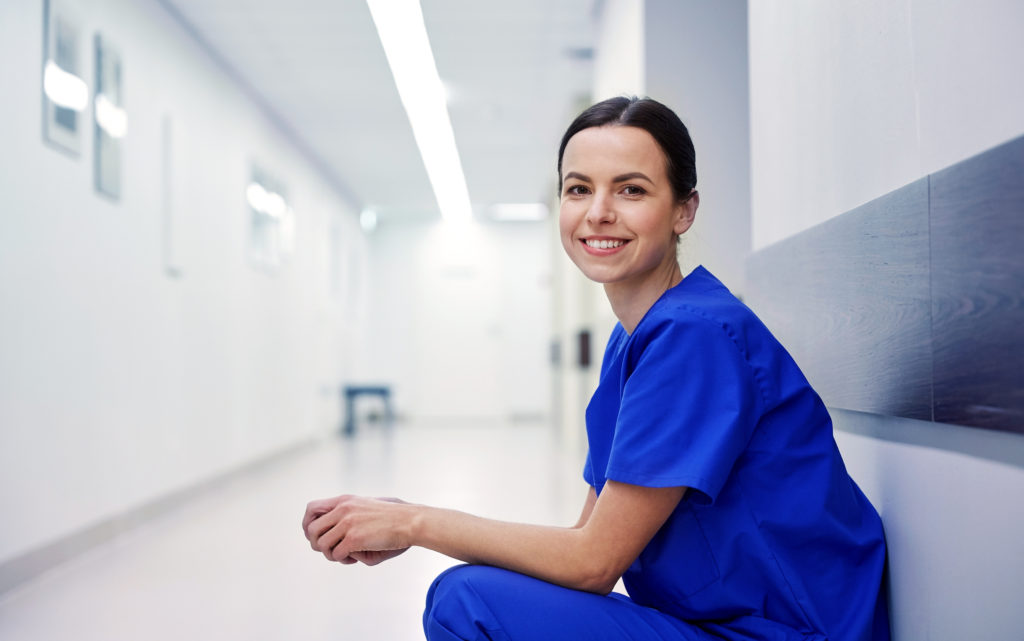 Doctors have this week raised an alarm regarding the lack of qualified nurses working in the Australian aged care sector.
According to the AMA's most recent Aged Care survey, 35% of doctor respondents plan to stop accepting new patients, to reduce or completely cease their aged-care visits within the next two years. The survey involved 608 doctors – 80% of whom were GPs and 20% who constituted consultants, geriatricians and palliative care specialists respectively.
The doctors cited inadequate Medicare rebates and the growing burden of travel, time and unpaid work as major barriers for working in residential aged care facilities (RACFs).
Overwhelmingly however, the doctors' rated inexperienced nurses at Australian aged-care facilities as their top concern for aged patient care, which is placing patients in jeopardy.
The doctors are appealing for a reward for various aspects of their work in increasingly complex residential aged care facilities and for patient hand-overs from more clinically trained staff.
The AMA has presented their survey results to the Aged Care Workforce Strategy Taskforce and is awaiting a response from Aged Care Minister, The Hon. Ken Wyatt MP.