DEVELOPING STORY: FAIRFAX MEDIA JOURNALISTS ON STRIKE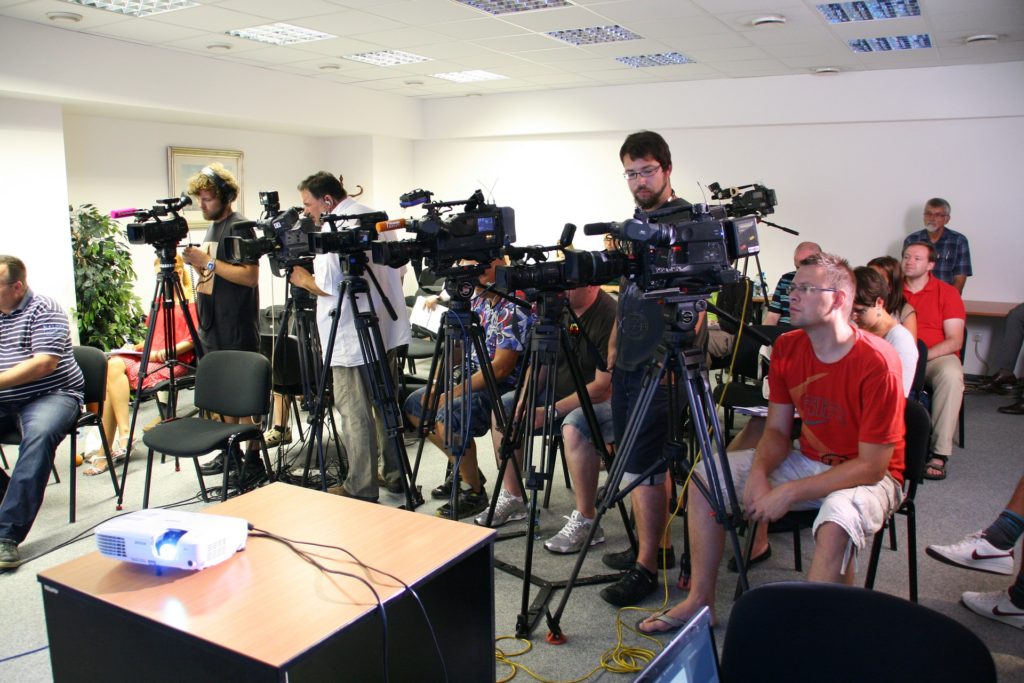 Fairfax media has announced publicly on Wednesday, May 3, 2017, it will cut 125 full-time staff members as the digital world continues to put pressure on the media industry.
With a significant amount of journalists on-strike, the impact this will have on the PR industry is huge given Australians access a Fairfax article at least weekly.
Fairfax is planning on cutting costs by $30 million due to declining advertising and circulations.
It will affect 125 staff across newsrooms including: The Sydney Morning Herald, The Age, Brisbane Times and WA today.
The strike is expected to continue for seven days from today and will coincide with the Federal Budget on May 9.