Day 1 of Mark Henderson's GLOBALHealthPR Exchange at Spectrum, Washington, D.C.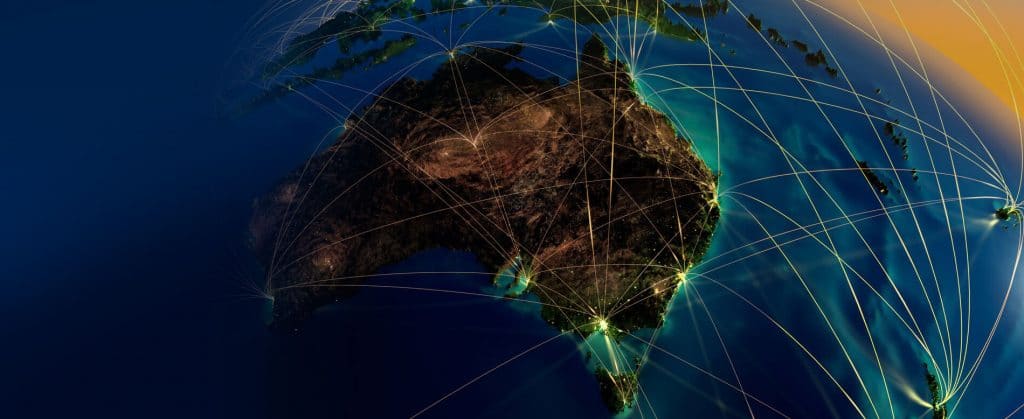 Since arriving in Washington DC as part of the GLOBALHealthPR Professional Exchange Program, I've been privileged to witness a lot of American history, from Capitol Hill (the seat of the United States Congress and legislative branch of the US Federal Government), to The White House (the official residence and principal workplace of the President of the US, also dubbed "The Nation's Most Famous Address").
Warmly welcomed by Andrew Bailey, and the Spectrum team at its Washington DC offices today (Monday, September 19, 2016), I've been given a tour of the office and met many staff. I've also been privy to an orientation from Spectrum's HR lead, Julian, who documented the company's 20 year-long history, founded on the idea of "transforming complicated science into compelling stories," to its dramatic growth in the past four years, which has seen the company double in size to upwards of 60 staff members across three offices (DC, New York and Atlanta), and those who work remotely.
Further to this introduction, I've been privileged to participate in several brainstorm sessions, and teleconferences that have offered me an opportunity to begin to understand the way in which business gets done at Spectrum. I've been truly impressed by all that I've learned since arriving here.
I was privileged to speak with Tim Goddard, Senior Vice President of GlOBALHealthPR, who provided me a warm welcome to the company, and outlined many of the different opportunities I will experience in the United States during my two week tenure here. Notably, I will be meeting with each of the four Functional Group Leads for Spectrum, including those representing the BioPharma, BioTech, Consumer Science and Public Affairs divisions, along with a host of other senior staff, such as the business managers who work within each of these groups.
It's only day one, but I already feel like I've learned so much about Spectrum, its rich and vibrant history, and plans for the future, and I very much look forward to what the coming weeks have in store, both Washington DC, and in New York City.
Mark is participating in the GLOBALHealthPR Professional Exchange Program representing exclusive Australian partner, VIVA! Communications. The Program aims to enhance the connectivity of GLOBALHealthPR agencies through collaboration, best practice sharing, and insights into the drivers that affect health and science communications in different markets worldwide, and to build professional relationships with other GLOBALHealthPR personnel around the globe.
To follow Mark and his experiences on the GLOBALHealthPR Professional Exchange Program online, use the #GHPRConnects hash tag to connect with the Exchange Program.