David, 62 Banking manager & married father-of-three who has experienced influenza on multiple occasions, CANBERRA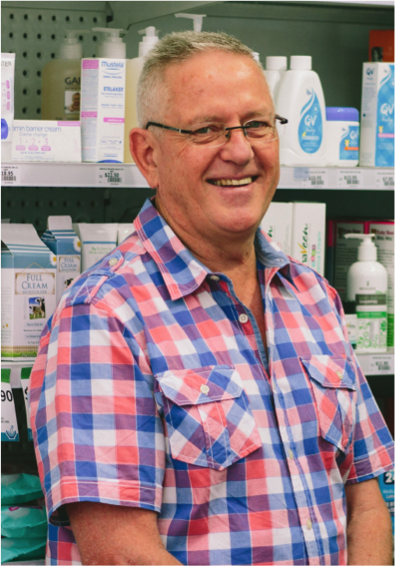 Banking manager and married father-of-three, David, 62, Canberra, enjoys bush walking, fitness, and watching sports in his spare time.
Given his busy professional and personal life, David cannot afford to fall ill. Over the past decade however, David has contracted the flu on many occasions, which has led to numerous days off work due to severe illness. David's last and most severe experience with flu, left him bedridden for a week, overcome by fever and extreme lethargy.
He has therefore been vaccinating against flu for the past two years and is now well aware of the seriousness of the illness, and the importance of vaccinating against flu to ward off infection.  
This is David's story.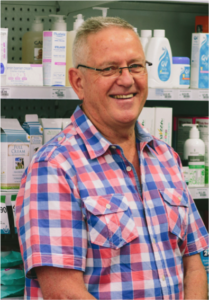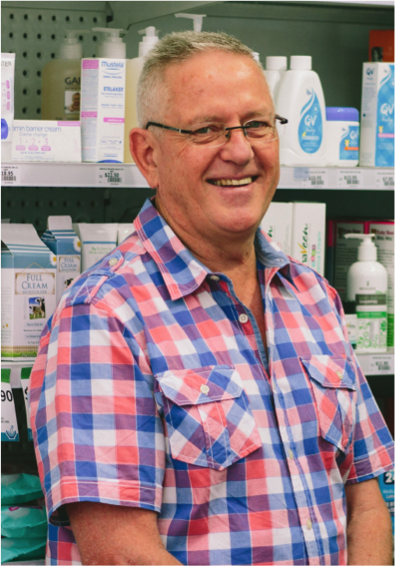 "I had a severe cough, high fever and felt absolutely terrible," explained David in reference to his most recent experience with the flu.
Prior to being vaccinated, David contracted the flu every few years, each episode of which led to time off work to mount a recovery from the illness.
"Generally-speaking, I used to get the flu every few years. My most recent experience with the flu was about three years ago.
"After spending a few days at home feeling miserable, I chose to visit my GP," David said.
"My doctor told me to get a lot rest, suggested some vitamins and a paracetamol for symptom management."
David mostly contracted the flu during winter.
"Although I know you can get the flu at any time of year, I contracted the flu mainly in winter," said David.
Due to his frequent influenza infections, David's wife and daughter both convinced him to vaccinate against the infection. So for the past couple of years he has continued to be vaccinated.
"My work offers the flu vaccine for free, and I know that you can now be vaccinated in pharmacy too," said David.
Nowadays David is an advocate for flu vaccination, and has been flu-free for the past two years.
"I'm now highly motivated to be vaccinated. Vaccination gives me peace of mind, knowing that I'm protected.
"I sometimes catch the bus to work, during which people sneeze on, or cough on me, or others, and I'm well aware that they are likely spreading their infection," David said.
"At that point in time, I feel comfortable knowing that I'm protected against flu, and that I'm also protecting my family and others from the infection.
"I plan to continue to have an annual flu shot. My daughter is also a pharmacist, so should the flu shot not be offered at work, then I'll duck down to her pharmacy. That would be an easy option," said David.