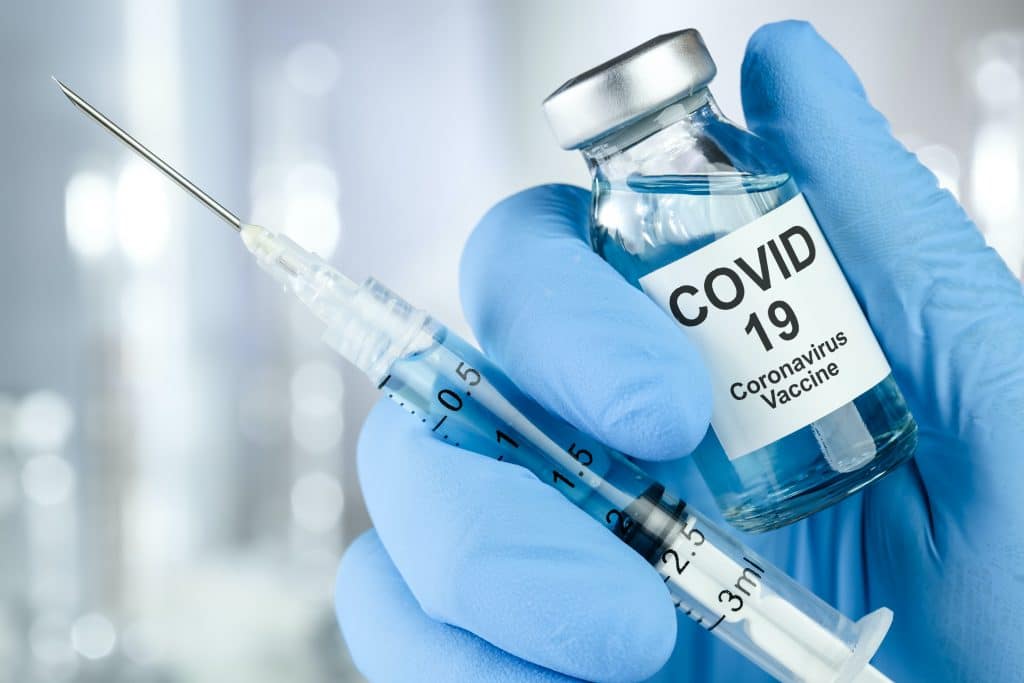 The urgency posed by the COVID-19 pandemic has seen some of the world's leading research teams working tirelessly to find a vaccine for the virus. Impressively, while most vaccines require years of research and testing, this has facilitated the development of multiple COVID-19 vaccines in a matter of months, with many trials still in progress.
In recent weeks, some of the countries hardest hit by the virus, including the United Kingdom, the United States, India and those in the European Union, have approved one or more of these COVID-19 vaccines and commenced population-wide rollouts.
Although the vaccine is just one tool available to combat the virus, with effective quarantining, social distancing, rapid antigen testing and mask-wearing still critical, this is a significant step forward for these already devastated countries.
However, due to the expedited timelines in the development of these world first coronavirus vaccines, there remain concerns as to whether there has been sufficient time to test their safety and efficacy and understand long-term outcomes.
The Australian Government has maintained that a COVID-19 vaccine will not be approved or distributed in the country until they are confident in the data, and provided the vaccines withstand the Therapeutic Goods Administration's stringent requirements.
Nonetheless, Prime Minister , The Hon. Scott Morrison MP, today announced the launch date for Australia's COVID-19 vaccine rollout has been brought forward from late March to February. Residents of aged care facilities will be prioritised in receiving the jab, alongside those working in health, hotel quarantine and border control.
Having partnered with leading immunology, respiratory and virology experts and clinicians, and organisations including Lung Foundation Australia and the Pharmacy Guild of Australia, VIVA! has worked on successful influenza and pneumococcal pneumonia national vaccination campaigns for many years.
Through this extensive experience, we understand that adaptive, timely and clear communication and education will be imperative to countering the already rife misconceptions about both the virus and the vaccines, combatting misinformation and encouraging widespread uptake of the vaccine/s once approved. As we continue to navigate these unchartered waters, transparency, collaboration and effective communication will remain critical tools in the fight against COVID-19, and we hope to see further advances in the prevention, testing and treatment of the virus in 2021.