Clinical pharmacist urges industry to come up to speed on shift in use of codeine-containing medications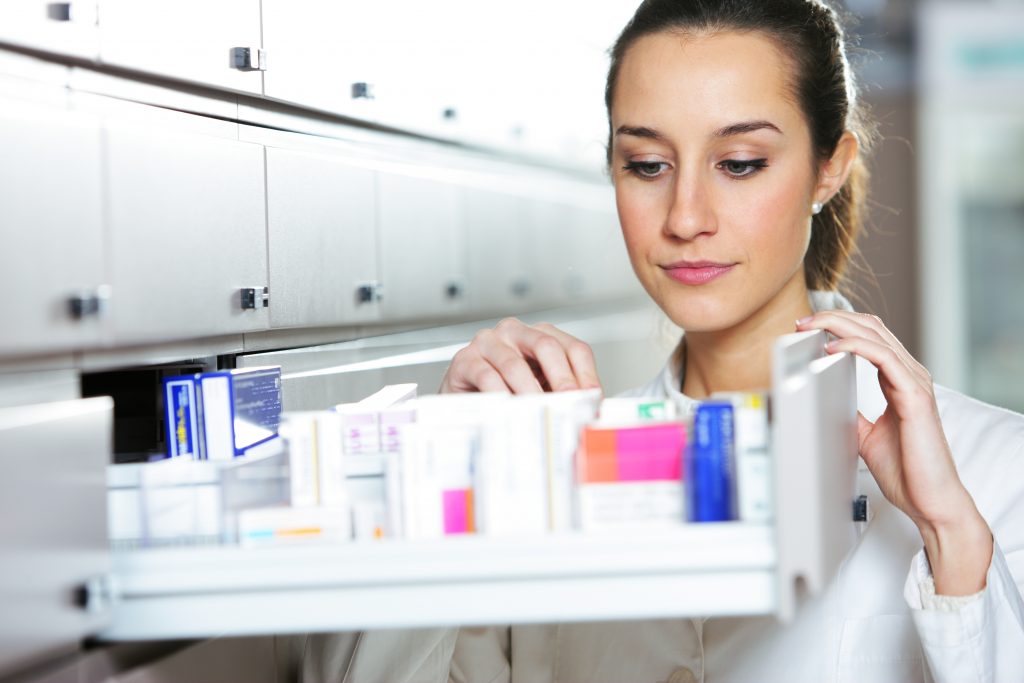 Experts are continuing to weigh in on the Therapeutic Goods Administration's (TGA) long-awaited decision to schedule codeine-containing medicines.
Addressing attendees at the PSA16 conference in Sydney on July 28-20, 2016, clinical pharmacist, pain educator and Persistent Pain Program manager from the Gold Coast Primary Health Network, Joyce McSwan, said any decision made by the TGA on this matter should be considered an opportunity for pharmacy, rather than something set to "rattle the system."
In line with the TGA's October 2015 Interim Report recommendations to make codeine-containing medicines prescription only from 2016, Ms McSwan noted the TGA is yet to reach a final decision on the matter.
She noted however, that as a profession, pharmacy may not be completely up-to-speed on the latest research in the field, imploring pharmacists and pharmacy assistants to do their homework.
"As a profession, we need to keep up-to-date with the latest research in this field.
"I think our profession is not entirely on top of the shift in the usage of codeine," said Ms McSwan.
In her address, Ms McSwan praised the Pharmacy Guild of Australia's clinical tool, MedsASSIST – a real-time recording and monitoring system for codeine-containing medicines designed to help pharmacists identify patients at risk of codeine dependence, and to support patients to "better manage their pain and enhance health outcomes." To date, 3,500 pharmacies Australia-wide subscribe to the
MedASSIST program.
To learn more about MedASSIST, head to https://www.guild.org.au