Child and teenage obesity levels worldwide reach record levels – but no sugar tax for Australia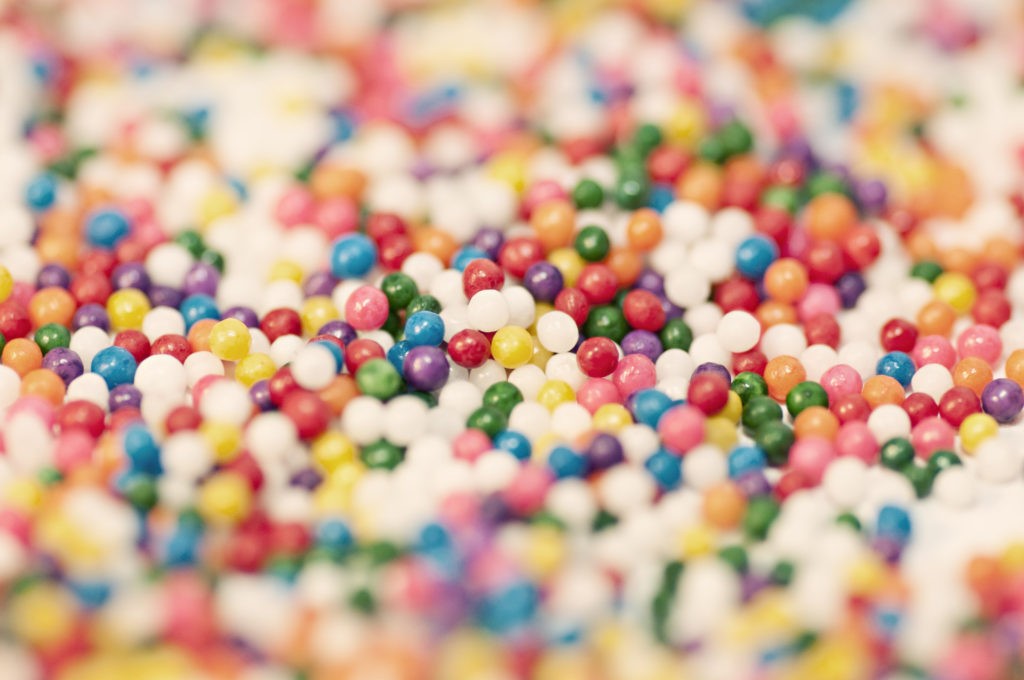 Child and teenage obesity levels worldwide are at record levels, according to recent research published in prestigious medical journal the Lancet.
The analysis gathered obesity trends from over 200 countries, with subsequent data revealing 124 million boys and girls are classified as obese.
Although the data is concerning, childhood obesity rates have slowed and stabilised in many high-income developed countries, including in Australia and certain European countries. East Asia, however, is experiencing booming rates of obesity.
Dr Harry Rutter, obesity researcher at the London School of Hygiene and Tropical Medicine, inferred the issue was a by-product of societal change.
"We have not become weak-willed, lazy or greedy. The reality is the world around us is changing."
One of methods being used to combat obesity in both children and adults is a sugar tax. Twenty countries around the world have introduced a tax on sugar-heavy drinks, including the UK, France, Norway, Mexico, and parts of the U.S.
Australia has yet to follow suit, despite increasing calls to implement the tax. The spotlight on a sugar tax in Australia certainly isn't a recent phenomenon.
Five years ago, in 2012, the release of a green paper by the federal government  as part of its National Food Plan indicated that the higher cost of healthy food in comparison to junk food restricted a significant portion of the Australian population's ability to live a healthy lifestyle.
A Citizens' Jury conducted by researchers from multiple Queensland universities in 2013 demonstrated unanimous support for taxation of sugary drinks.
Fast forward to last year, when the Grattan Institute came out in support of a sugar tax and cited a potential $500 million in tax revenue that would be raised per year, as well as a 15 per cent drop in the consumption of sugary drinks. Federal MP Barnaby Joyce memorably called the plan "bonkers mad".
The controversial tax has continued to dominate Australian policy debate in the media and parliament into 2017.
Researchers from the University of Melbourne published findings in February 2017 detailing how a sugar tax would not only add years of life to Australians, but also benefit the country economically by saving $3.4 billion in healthcare costs.
The latter half of 2017 brought forth further research supporting the potential efficacy of a sugar tax in Australia. Research published by the Australian National University suggested that thousands of cases of type 2 diabetes could be prevented from the cessation of sugary drinks.
In mid-September 2017, Prime Minister Malcolm Turnbull finally addressed the topic.
"I think we have enough taxes and there are enough imposts on us all when we go to the supermarket and we go shopping," said Prime Minister Turnbull in a statement to the Nine Network.
Although a sugar tax does not appear to be on the agenda of the current coalition government, research will continue to be published and noteworthy public figures will still vocally support the tax, until Australia finally joins the numerous other countries striving to lower their obesity rates.