Cervical Cancer Awareness Month: ladies, it's time to have your screening test!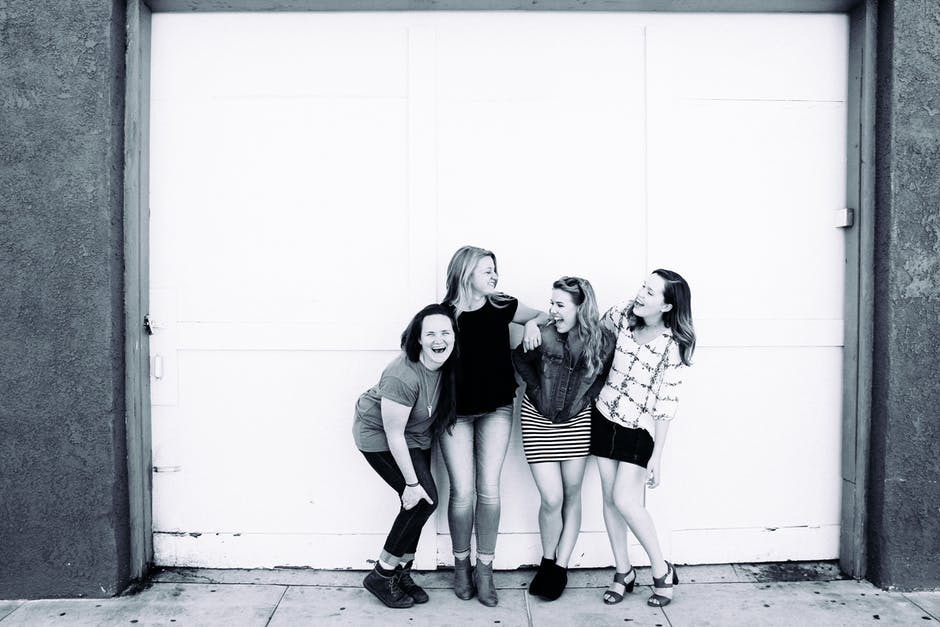 With January being Cervical Cancer Awareness Month, women across the nation are being encouraged to make this the year to get on top of their screening tests.
Changes to the National Cervical Screening Program came into place on December 1 mean women aren't recommended to have a test completed until they turn 25.
Previously, women were recommended to have a pap smear once they were sexually active – now, they should wait until they are 25 and have a Cervical Screening Test instead.
The Australian Cervical Cancer Foundation has stated the new testing was predicted to protect up to 30 per cent more women from cervical cancer compared to the two-yearly pap test program.'
The foundation also assured women waiting until they turned 25 was safe, given cervical cancer in women under that age was rare.
New testing has been described as similar in feel to the pap smear test, however covered a more broader range of cancers.
Cervical cancer is one of the most preventable cancers if it is detected early, making it imperative for all women to have a test completed.
The Cervical Screening Test is included in the Medicare Benefits Schedule and should be completed once every five years, as opposed to every two with the pap smear test.
Women hoping to learn more about how the changes might affect them can visit the foundation's website at https://accf.org.au/cervical-cancer-changes.